FBI releases photos of alleged cop-killer wanted for 37 years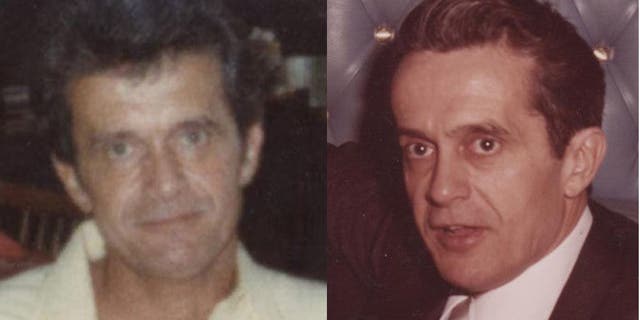 NEWYou can now listen to Fox News articles!
The FBI released newly acquired photos of a man who has been wanted by the FBI for 37 years for allegedly shooting a police officer.
Saxonburg, Massachusetts Police Chief Greg Adams was shot and beaten during a routine traffic stop in December 1980.
Donald Eugene Webb was identified as the alleged shooter. Webb was a career criminal who operated under different aliases and specialized in jewel theft. He operated out of Providence, Rhode Island and southern Massachusetts.
Webb's rental car was found outside a motel in Warwick, Rhode Island, two weeks after the crime. He is accused of unlawful flight to avoid persecution. There has been a warrant for his arrest since Dec. 31, 1980.
The new photographs put a renewed focus on the case. Special Agent Thomas MacDonald said "these photographs present Donald Webb in a completely new way. The face of this investigation for decades was grainy black and white photos."
DUNKIN' DONUTS SLAYING SUSPECT NOW ON FBI'S 'MOST WANTED'
The FBI is offering a reward of up to $100,000 for information leading to the whereabouts of Webb or the location of his remains. If he is still alive, he would be 85 years old. He is described as 5-foot-9, 165 pounds with brown eyes and gray-brown hair. He may have a small scar on his right cheek and right forearm. He also may have "Don" tattooed on his right hand and "Ann" on his chest.
He is reportedly allergic to penicillin, a lover of dogs, a flashy dresser and a big tipper.
More from Fox 25 Boston.