FBI offers $10G reward in hunt for missing North Carolina boy with autism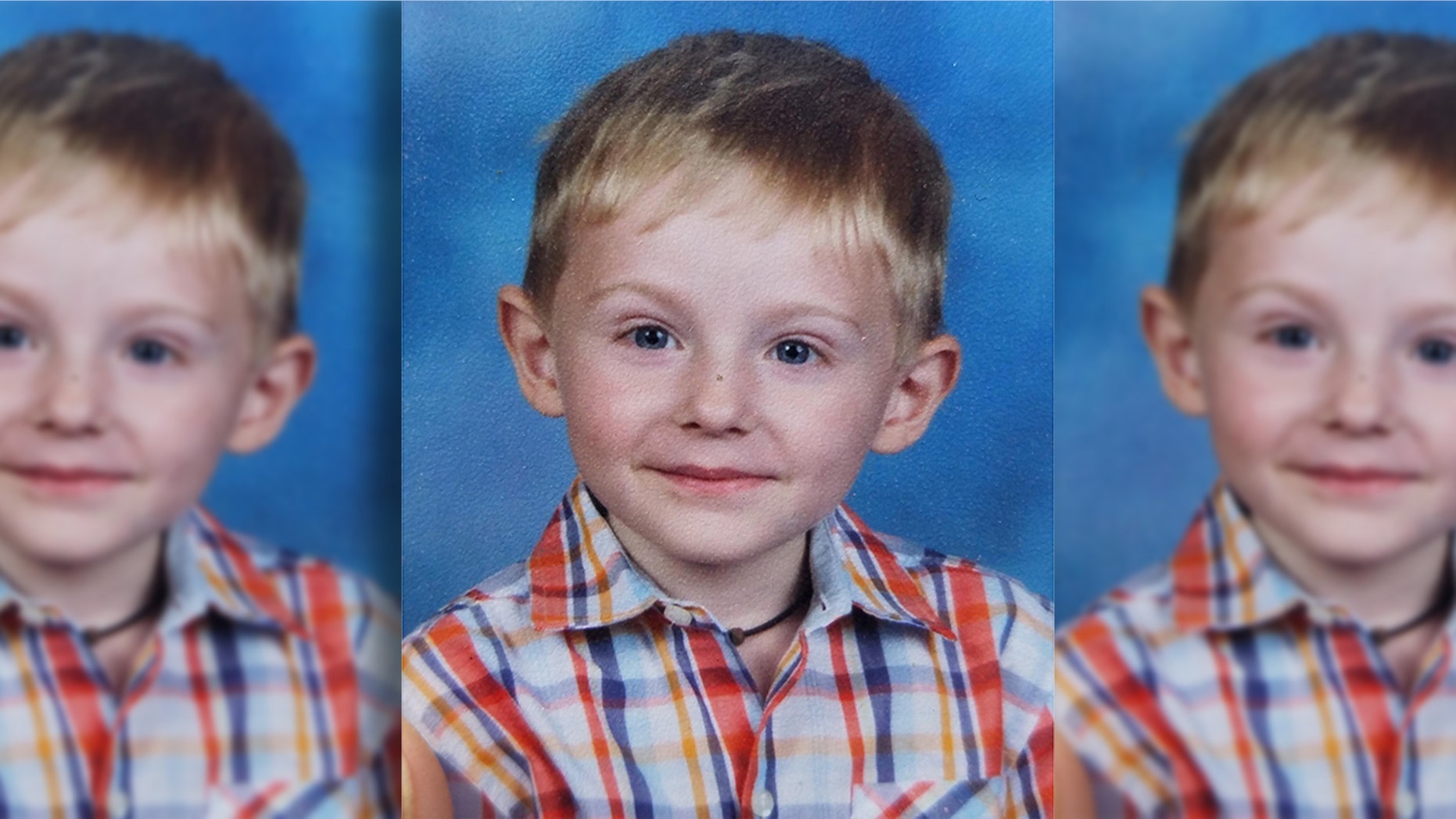 The FBI Tuesday announced a $10,000 reward for information about a missing 6-year-old boy with autism who last was seen at a North Carolina park Saturday.
The Gastonia Police Department said Maddox Ritch, who has nonverbal autism, was seen Saturday at 1 p.m. at Rankin Lake Park, located about 20 miles west of Charlotte.
His mother, Carrie Ritch, spoke out Tuesday, while begging for the safe return of her son, Fox 46 reported.
"Maddox is my whole world and my reason for living," she said, crying and shaking.
The boy's father and another adult were walking on the back side of the lake at the park when Maddox took off running and got out of their sight, police told Fox 46. When the adults weren't quickly able to locate the boy, they called 911.
Police are asking anyone near the popular park on Saturday to try to remember any details that could help them find the boy.
FBI JOINS SEARCH FOR 6-YEAR-OLD NORTH CAROLINA BOY
More than 20 agencies are involved, and Gastonia police are using drones and checking dumpsters to search any possible spot for the boy, Fox 8 reported.
Ritch is described as being 4-foot, 45 pounds with blonde hair and was last seen wearing an orange "I am the man" t-shirt and black shorts with a white stripe.
Anyone with information is asked to contact a special tip line established by Gastonia Police, 704-869-1075.
Fox News' Travis Fedschun contributed to this report.