FBI Joins Search for Missing 18-Month-Old Texas Boy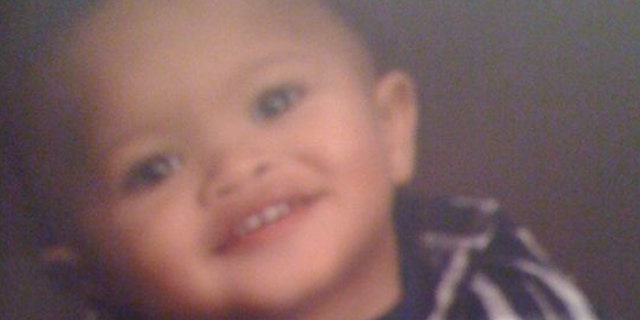 Federal agents have joined the search for an 18-month-old Texas boy missing since Friday.
Texas police aided by the FBI and bloodhounds retraced their steps in the search for Joshua Davis Jr. on Tuesday.
The family reported him missing Friday evening after he disappeared from their mobile home in southwest New Braunfels, Texas, Fox 29 reports.
New Braunfels police Lt. Michael Penshorn said searchers removed the skirts Monday from the crawlspaces beneath the homes in the mobile home park where the family lives. Penshorn said a parallel criminal investigation also is under way into the circumstances behind the boy's disappearance. He said he had no information on the details, but the family was cooperating.
Penshorn had said Sunday that the search had changed to a recovery effort after hopes dimmed for the child after a weekend of subfreezing weather.
The child's parents, 23-year-old Josh Davis and 21-year-old Sabrina Benitez, say they think Joshua, who suffers from asthma, walked out of the house on his own.
In response to suggestions that he may have been involved in his son's disappearance, Davis told Fox 29 that "I would never do nothing to my son."
"I really don't care what they think," he said. "God knows what happened."
Click here to read more on the disappearance of Joshua Davis at foxsantonio.com