FBI had probed convicted ex-Arkansas judge 20 years ago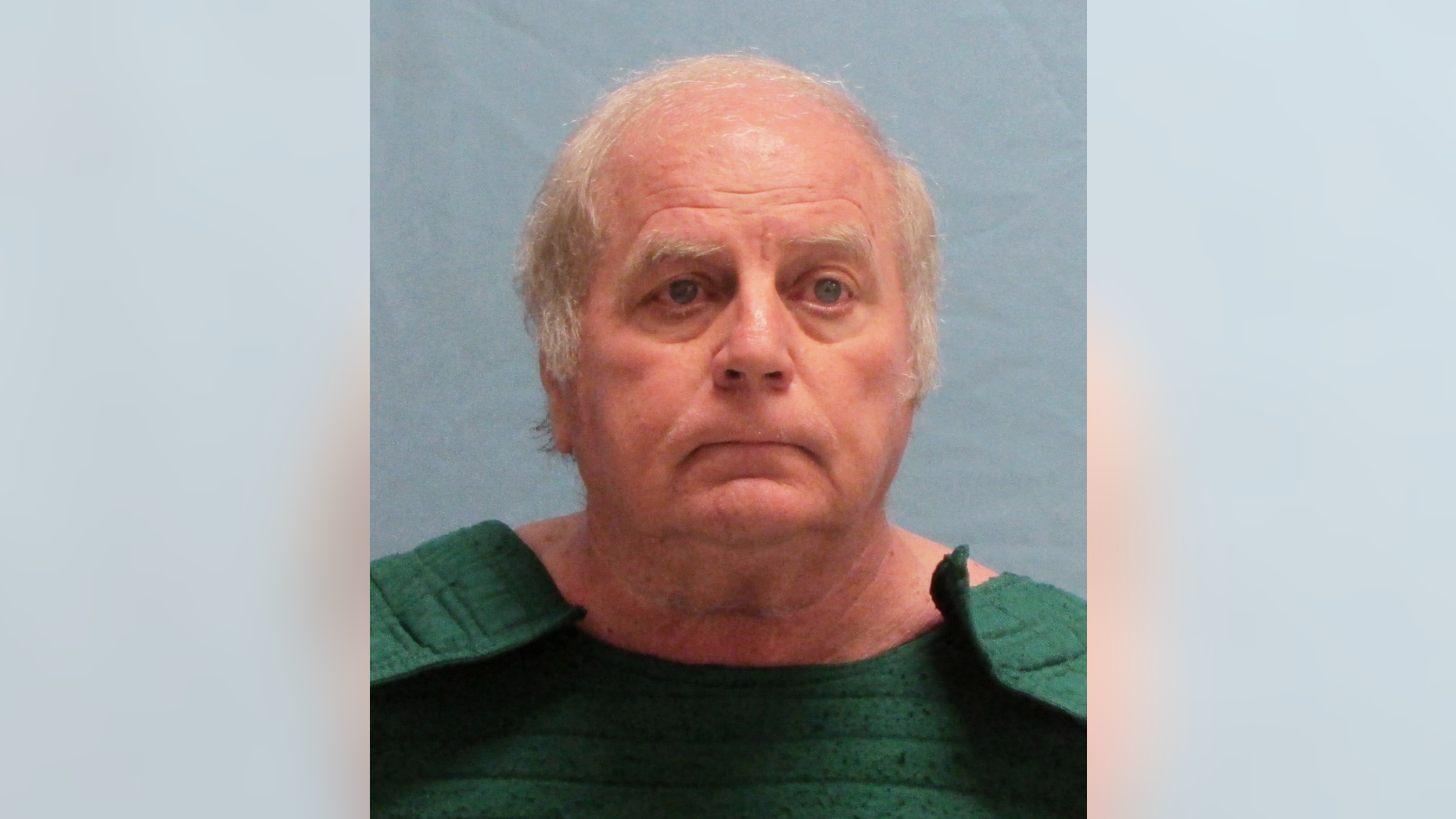 LITTLE ROCK, Ark. – A former Arkansas judge who admitted giving lighter sentences to male defendants in return for sexual favors was investigated for similar crimes while a part-time deputy prosecutor more than two decades ago, but federal prosecutors opted not to charge him because he agreed to step down, according to court records filed ahead of the judge's sentencing.
Joseph Boeckmann later became a district judge at Wynne in eastern Arkansas, then for years preyed on men misfortunate enough to land in his courtroom. The federal government says he deserves a 37-month prison term for a pattern of misconduct that involved him demanding overtly sexual acts — at the prosecutor's office until he was run off and later from the bench, even though his criminal charges involve only his behavior as a judge.
"It can be fairly inferred that the defendant's goal in running for his judicial position was to once again have access to young men in vulnerable positions," government lawyers wrote before Wednesday's sentencing hearing. An FBI agent is prepared to detail two investigations into Boeckmann's having at least seven young men pose for him — some nude — in return for a reduced bond or the outright dropping of criminal charges.
"The similarity between the accounts given by the young men who the FBI interviewed in the previous case and the young men interviewed as part of the (current) case are striking and demonstrate the defendant's clear and continuous pattern of abuse dating back at least 20 years," the government lawyers wrote in asking U.S. District Judge Kristine Baker to also consider Boeckmann's misbehavior as a deputy prosecutor in the 1990s.
But the ex-judge's lawyer, Jeff Rosenzweig, said it would be unfair to cite the older claims because Boeckmann's failing health and memory would make it impossible to refute them. He said home detention would be appropriate for "an elderly, broken, ailing man."
Boeckmann, 72, left the bench in 2016 after an Arkansas panel that disciplines judges investigated complaints against him. While negotiating his removal, the Arkansas Judicial Discipline and Disability Commission demanded that the judge agree to never seek any elective office again.
"We were aware that he had been forced out of the prosecutor's office from a previous investigation," the commission's executive director, David Sachar, said Tuesday. "We were surprised to note that, it appeared, the public was not made aware of that and that made it possible for him to run for judge."
In 2016, as it investigated Boeckmann's behavior as a judge, The Associated Press filed a Freedom of Information Act request seeking documents related to the previous investigations. The FBI denied the AP's request, citing a right to privacy. The AP was denied again on appeal.
Prosecuting Attorney Fletcher Long told an AP reporter in 2016 that his office did not have a copy of Boeckmann's letter of resignation. When asked about the previous investigation, he said he did not recall allegations involving Boeckmann. Long was traveling Tuesday and did not return a call to his office seeking comment.
The government's filing said the U.S. Attorney's Office declined to prosecute Boeckmann in the 1990s because he had agreed to resign as deputy prosecutor.
The U.S. Attorney at Little Rock then was Paula Casey, who recently retired as dean of the University of Arkansas at Little Rock law school. She said Tuesday she didn't recall the previous Boeckmann investigations but that any decision in her office to bring a civil rights or public integrity case — or to decline one — would have also gone through the U.S. Justice Department. A message left with the current U.S. attorney's office was not returned.
___
Associated Press writer Claudia Lauer contributed to this report from Dallas.