FBI awaits word on death of a 'Most Wanted Terrorist'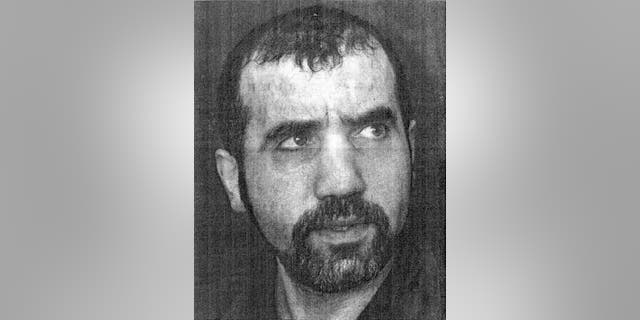 DETROIT – The FBI is keeping a Michigan-linked man on its list of most-wanted terrorism suspects until it can confirm reports that he died while commanding pro-Syrian government forces in that country's civil war, a spokesman said Tuesday.
Lebanese security officials said late last month that 47-year-old Fawzi Ayoub died while backing President Bashar Assad's forces against rebels seeking his ouster. A Twitter account by a pro-Hezbollah media arm known as Mouqawama also said Ayoub had died.
Ayoub was a commander for Lebanon-based Hezbollah, a Shiite military and political group that the U.S. classifies as a terrorist organization. He also used the name Abu Abbas.
"The FBI is aware of the recent reporting regarding Mr. Ayoub, and we are taking logical steps to determine the veracity of said reporting," FBI Detroit spokesman David Porter told The Associated Press in an email. "Until we are able to do so, we can neither confirm nor deny the authenticity of what has been recently reported regarding Mr. Ayoub."
Ayoub, who was born in Lebanon, held dual Lebanese-Canadian citizenship. His last known U.S. address was in suburban Detroit.
The FBI had put Ayoub on its "Most Wanted Terrorists" list in 2011 after an August 2009 indictment in federal court in Detroit for passport fraud. The U.S. Attorney's Office said Ayoub "willfully and knowingly" used and attempted to use "a false, forged or counterfeit U.S. passport in order to gain admittance into the state of Israel for the purpose of conducting a bombing on behalf of Hezbollah."
Ayoub had been arrested in Israel in June 2002 on charges that he entered the country in an attempt to organize Palestinian attacks. He was released two years later in a prisoner exchange between Israel and Hezbollah.
The Iran-backed Hezbollah openly joined the Syrian conflict last year. The group's fighters have been instrumental to Assad's success in the 3-year-old conflict.