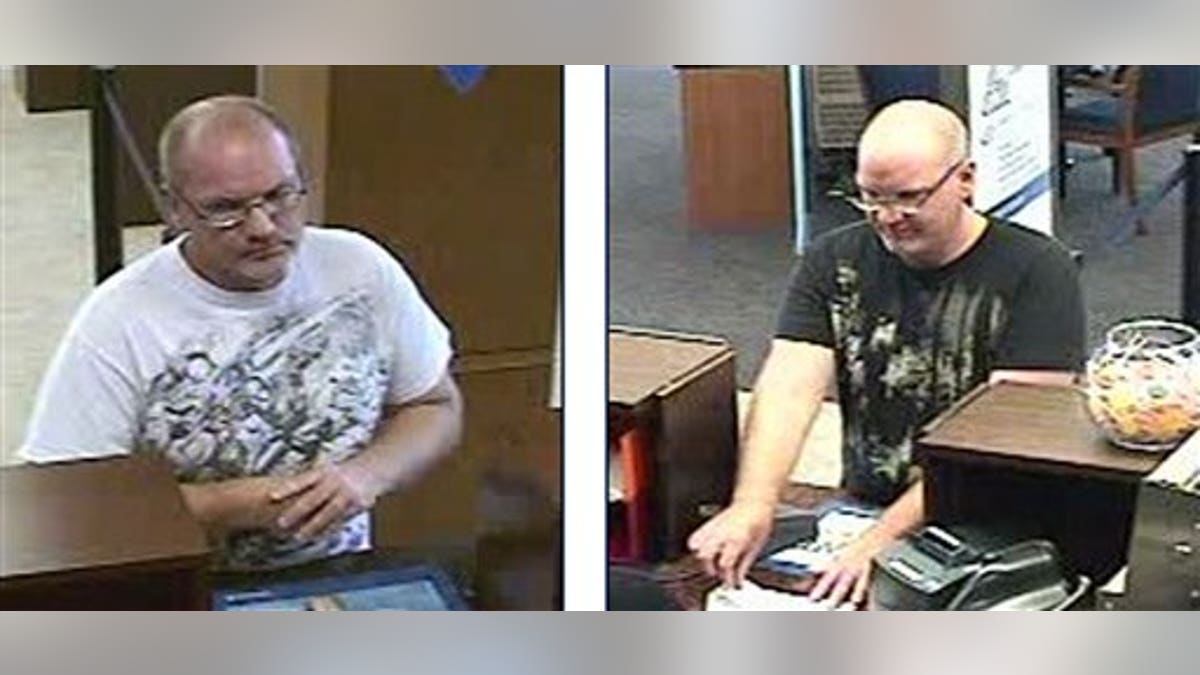 SAN DIEGO – The FBI has arrested a man suspected in 12 "Mr. Magoo" bank robberies in California and Nevada.
San Diego Special Agent Keith Slotter says 43-year-old Scott James Larson voluntarily surrendered to FBI agents Monday in San Diego after he learned he was being sought in a serial bank robbery investigation.
Slotter says Larson's balding head and thick glasses earned him the nickname "Mr. Magoo Bandit" because of a resemblance to the 1960s cartoon character.
According to a complaint filed in San Diego federal court, Larson confessed in his initial interview to robbing a US Bank in San Diego on Sept. 7
Six of the robberies were in the San Diego area, three were in the San Francisco Bay area, two were in Ventura County and one was in Henderson, Nevada.