FBI Agent Blamed for Teen Drunk Driving Death Not Likely to Face Charges for Months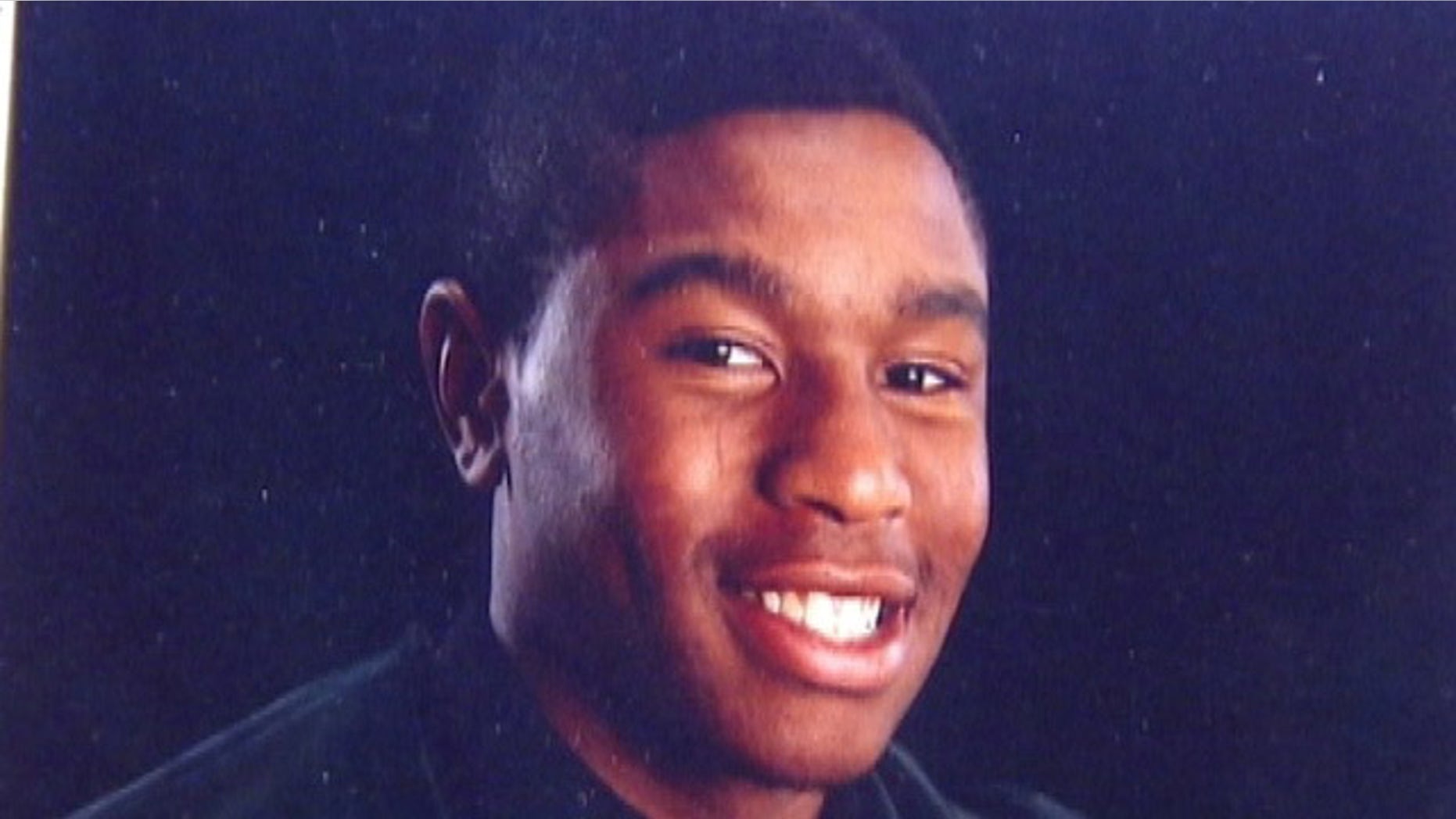 An FBI agent blamed for the drunk driving death of a Maryland teenager may not be charged for several months, MyFoxDC.com reports.
The family of 18-year-old Lawrence Garner Jr. gathered Wednesday for his funeral in a Brandywine, Md., church not far from the scene of the fatal crash.
"No one will ever understand my pain," said his friend, Robert Mitchell, who was critically injured in the Feb. 7 crash that killed Garner. "God spared me for a reason, and he will soon show it to me."
Prince George's County Police say 37-year-old FBI agent Adrian Johnson is suspected of driving drunk when he slammed into Garner's car as the teen pulled out of the driveway. Police had received an earlier 911 call when the agent's car had been seen weaving along the road.
Family friend Deanne Alexander said at the funeral that everyone should learn from Garner's death.
"It could be any of us, any of our children. Let's not get behind the wheel of a car after we've had a drink," Alexander said.
Garner was a graduate of Gwynn Park High School and had been working two jobs. He leaves behind a large family and a network of friends who hope to see Johnson prosecuted. Due to current law, however, it will take months of investigation to bring charges against him.
State prosecutors and Mothers Against Drunk Driving have tried several times to alter state law that delays prosecution of drunk driving fatalities. The efforts have repeatedly been defeated by state lawmakers.
Click here to read more on the FBI drunk driving case from MyFoxDC.com
Funeral Held For Brandywine Car Crash Victim Lawrence Garner Jr.: MyFoxDC.com