Father sells huge autograph collection for sick daughter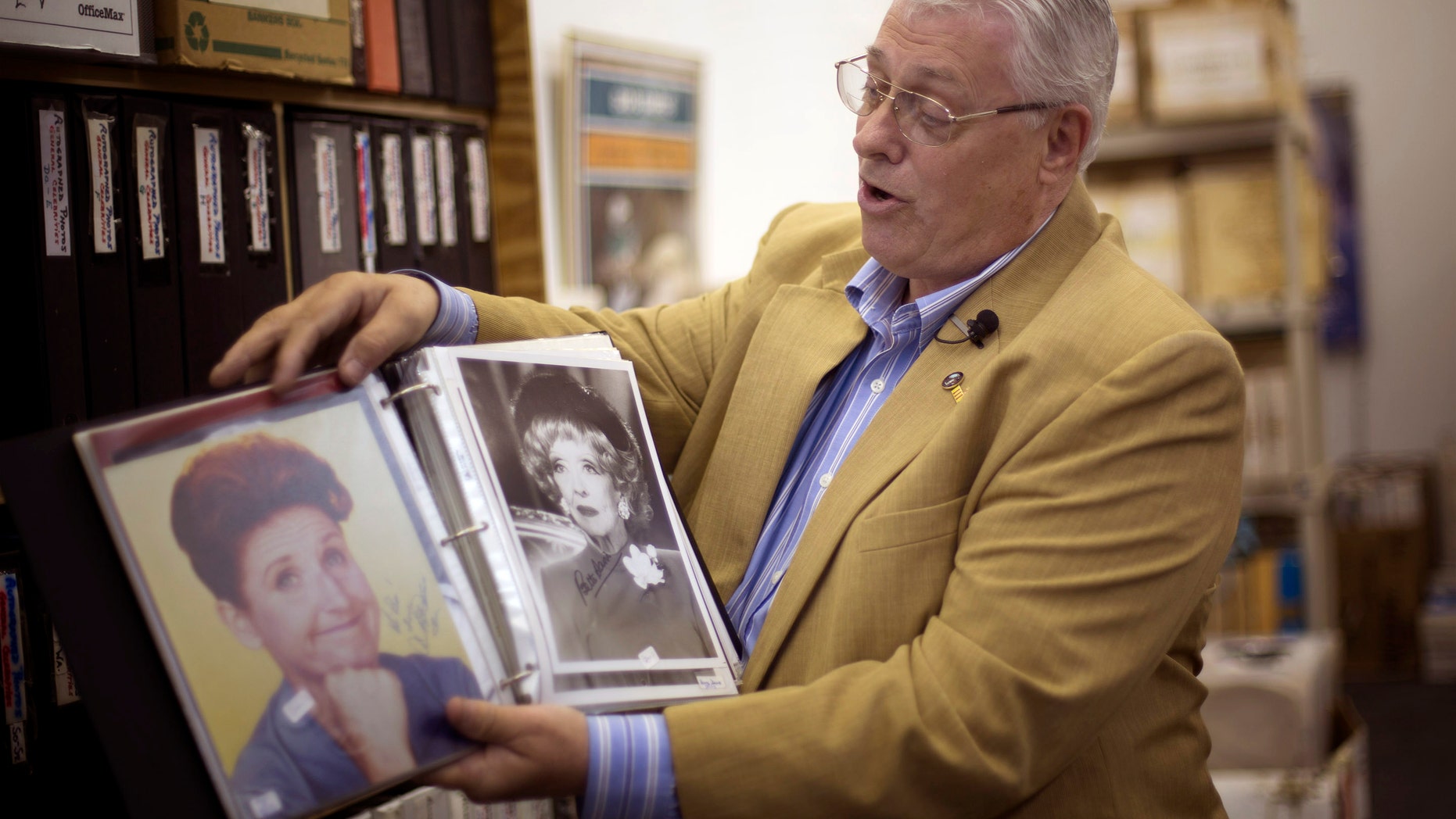 OAKLAND PARK, Fla. – A Florida man is selling a massive collection of autographed memorabilia to help his ailing daughter.
Ken Kallin started his collection three decades ago and has since amassed 120,000 pieces to include photographs, books and trading cards -- all autographed. He's hoping to get rid of it all at an auction Saturday near Fort Lauderdale.
The money will help pay for his daughter's treatments for a rare autoimmune disease.
A memorabilia expert not associated with the auction calls it a "once-in-a-lifetime" collection and says it will attract big spenders.
The collection hasn't been independently appraised, but Kallin and the auction house J. Sugarman say it's worth $4.5 million.