Father of NBA player Richard Jefferson slain in California drive-by shooting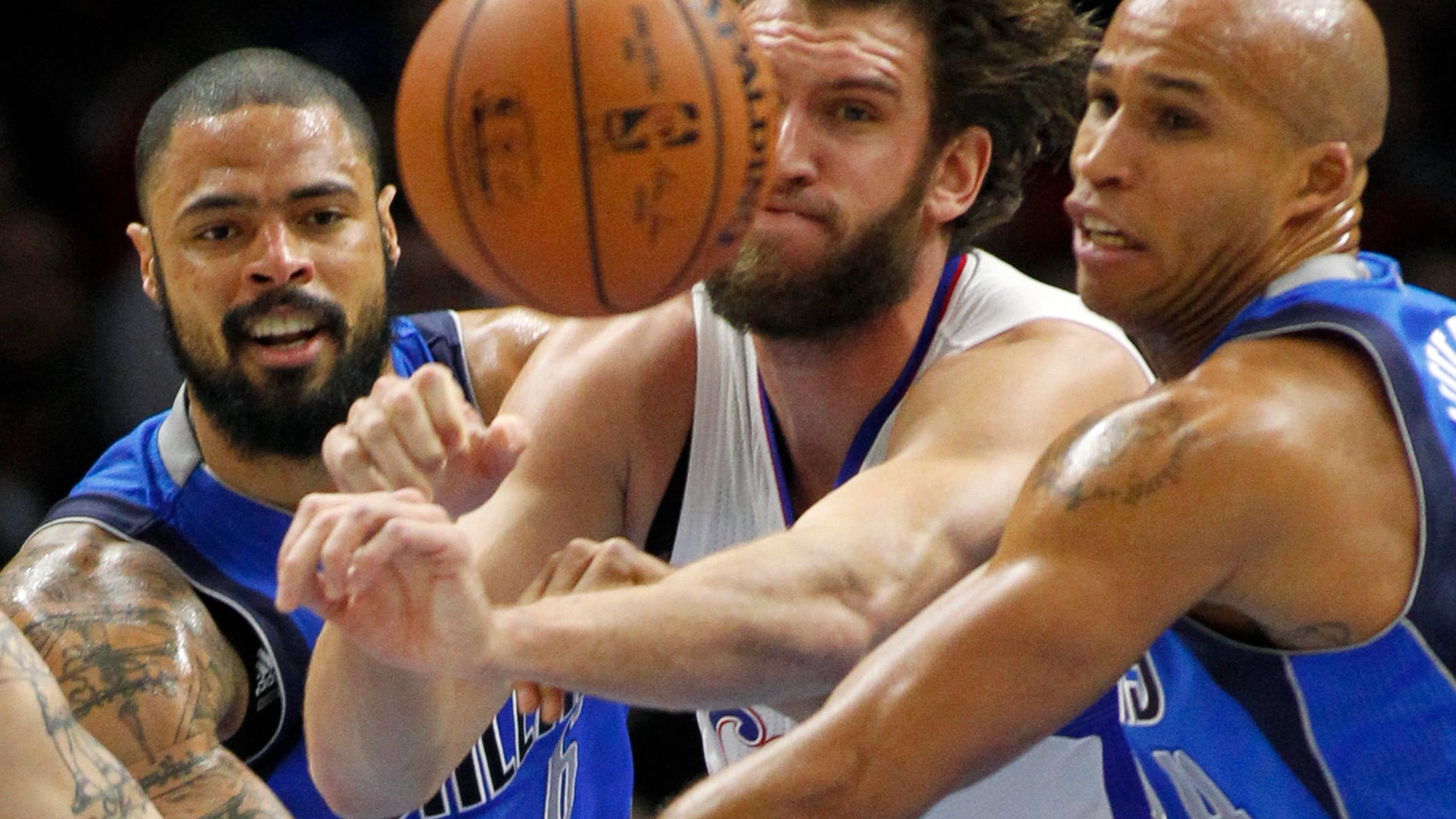 The father of veteran NBA player Richard Jefferson was shot and killed this week in a drive-by shooting in Southern California, authorities said.
Richard Allen Jefferson, 65, was fatally shot just before 7 p.m. Wednesday in Compton, a city south of Los Angeles, the Los Angeles County Sheriff's Department said in a statement.
Jefferson, an Inglewood resident, was standing on a corner when a dark-colored vehicle with several male occupants approached and at least one person opened fire, the Los Angeles Times reported.
He was struck several times in the upper body and taken to a hospital where he died.
Investigators did not provide a motive for the attack and did not release a description of the suspects.
The younger Jefferson, 38, has been in the NBA for 17 years after playing at the University of Arizona. He played for the Denver Nuggets last season and in 2016 won a championship with the Cleveland Cavaliers. He previously played for the Nets, Bucks, Spurs, Warriors, Jazz and Mavericks.
He grew up in Los Angeles but moved to Arizona as a boy.
"The area that we were living in … was pretty bad, he once said in an interview. "We were living in South Central during the crack epidemic. I was born in 1980, so when we moved in 1987, it was right at the height of it."