Father of missing Alabama teen girl speaks out on suspect's arrest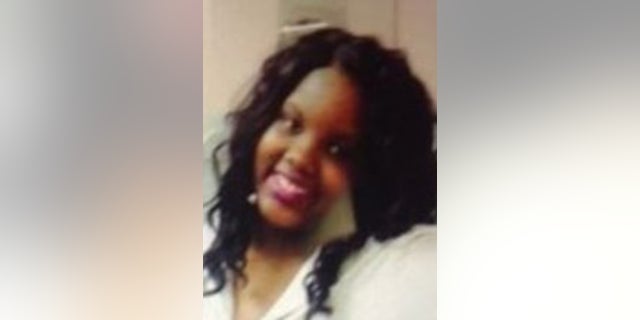 Nearly two weeks after a 14-year-old girl left her Alabama high school, got into an SUV and vanished, her father said Tuesday the girl apparently had used social media to communicate with a suspect arrested in her case.
"She put herself in harm's way and I'm so scared," Kiara Neal's father, Dwight, told The Tallassee Tribune.
Police issued a Missing Child Alert on Tuesday to try finding her. They say she was last seen on March 9, leaving Tallassee High School and boarding a gold Ford Expedition.
Investigators on Saturday arrested Willie Joe Thomas III, whom they identified as the driver of the SUV, but they said they still had no sign of the girl's whereabouts. Thomas faces charges including traveling to meet a child for an unlawful sex act, WTVM adds.
"I've been doing what I can do to try to help out. I guess it's paying off," Dwight Neal told the Tribune. He did indicate that his daughter had run away from home before.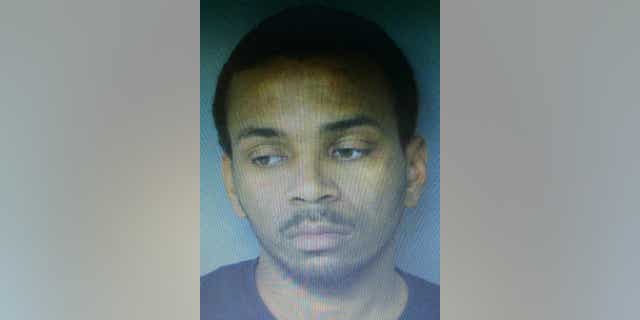 Kiara Neal stands 5'4" and weighs about 230 pounds, police add.
Tallassee is roughly 30 miles northeast of Montgomery.