Father of Kentucky mom missing for more than a year is killed while hunting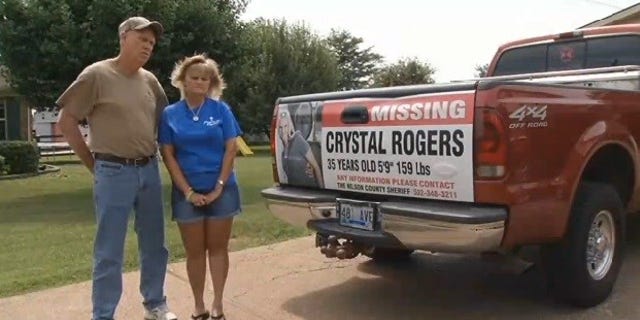 Tommy Ballard, the father of missing Bardstown, Ky., mother Crystal Rogers was shot and killed Saturday morning.
MISSING KANSAS NEWBORN FOUND IN DALLAS; 2 IN CUSTODY
Tommy's father Till Ballard said Tommy was shot in the back around 8 a.m. while hunting with his son and 12-year-old grandson on the family's property.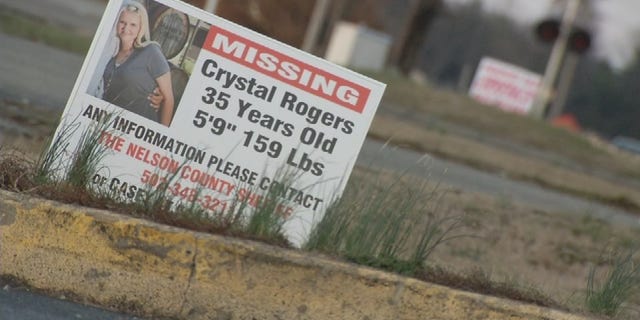 "Tommy always said 'I'll spend my last dime trying to find Crystal.' I guess he's found her now," Till Ballard told WDRB News.
ALASKA NATIONAL GUARD ORGANIZES SEARCH FOR TEEN MISSING NEARLY A WEEK
Trooper Jeff Gregory with Kentucky State Police said Tommy Ballard's death has been labeled a "death investigation."
"I don't know all the information as far as who a perpetrator or who would've fired the shot is," said Trooper Gregory. "I can only give out what I have and hopefully we'll have more to give you later on."
Tommy's daughter Crystal Rogers was last seen in July 2015. The 35-year-old mother of five's car was found abandoned on the side of the Bluegrass Parkway.
Since her disappearance, Crystal's parents have been involved in countless searches for her.
According to Till Ballard, his son was planning a large-scale, out-of-town search for next week.