Father of child killed in Texas boating accident dies
Authorities said Friday that a man has died after losing his legs last month while trying to save his fatally injured 4-year-old daughter when a houseboat ran over her on a Central Texas lake.
Temple police say Patrick Oliver died Thursday at a hospital. Police have said that after a houseboat backed over Kaitlyn Oliver on June 23 at Lake Belton, Patrick Oliver became entangled in the propeller as well while trying to save her.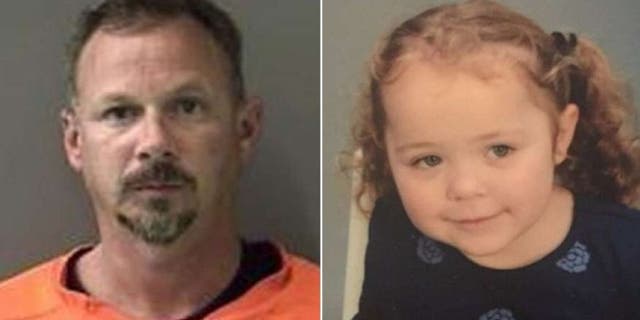 An autopsy says Kaitlyn Oliver died from drowning and propeller wounds. Patrick Oliver's body has also been sent for an autopsy.
His legs were amputated when he attempted to save his daughter, The Temple Daily Telegram reported. His daughter was known as a daddy's girl and Oliver was devastated about his daughter's death.
Family members told the paper that Oliver suffered from pneumonia, a high fever and emotional turmoil.
"Her father loved her so much that he wanted to give his own life to save hers," the girl's mother told the paper.
The driver of the houseboat, Jason Bernal of Killeen, was charged with criminally negligent homicide after Kaitlyn's death. Bell County District Attorney Henry Garza said following Patrick's Oliver's death that they are reviewing the case.
There is a GoFundMe page for the family.
The Associated Press contributed to this report