Father in search for soldier son after he goes AWOL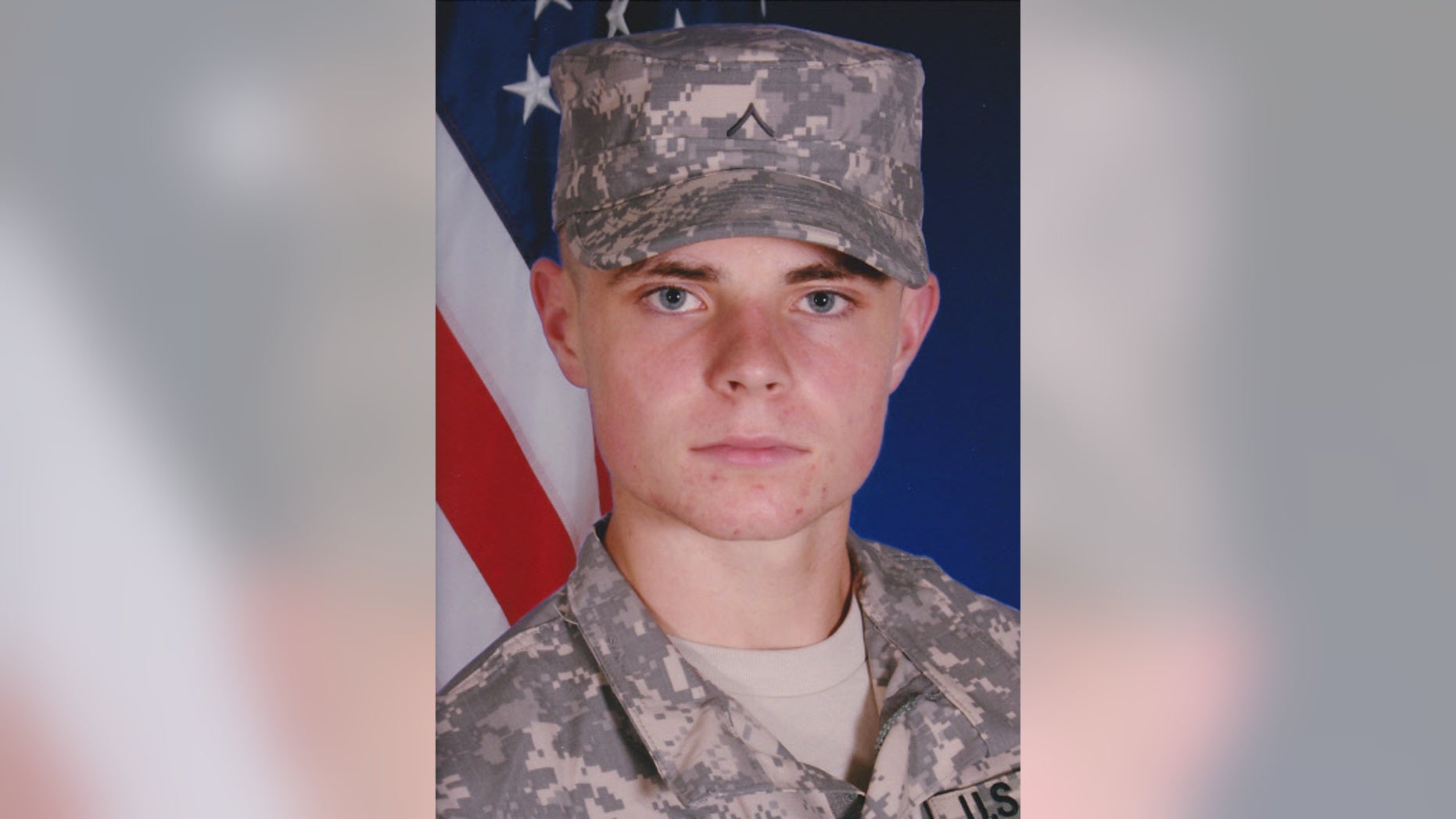 A Minnesota father said Sunday he is searching for his infantryman son, who walked off the Fort Carson Army base in Colorado nearly two weeks ago and hasn't been seen since.
Fort Carson Army officials declared Pvt. Daniel Domres, 20, absent without leave on May 11 while expressing concern for his whereabouts and status.
Tom Domres left his home in Minnesota to look for his son in Colorado Springs and is desperate for any good news.
"We're on the ground, still trying to find him," he told FoxNews.com.
Domres said he knows his son was in the area last week.
"I really hope I get to talk to him again," he said. "I'm really nervous."
The Domres family is afraid Daniel's disappearance may be the result of post-traumatic stress disorder.
Daniel Domres and his unit deployed to Afghanistan on a nine-month tour of duty with orders to assist Special Forces operations.
Tom Domres said his son became withdrawn upon his return, and that things got worse when his unit at Fort Knox was disbanded and dispatched to other parts of the country.
Domres said that at Fort Carson, Daniel was enrolled in an alcohol treatment program. Daniel's disappearance occurred after he flunked a company-wide random alcohol test, the father said.
The search for the young soldier has included the Police Department in St. Louis Park, Minn., where Domres filed a missing persons report.
The Missing Warrior Alert/American Warrior Alliance said on Facebook that when Daniel disappeared he had on an Army Combat Uniform and had gotten a ride after making a phone call.
The missing soldier is 5 foot, 9 inches tall and 155 pounds, with brown hair and blue eyes. His family said he has a scar above his right eye.
Anyone with information is asked to call the confidential Missing Warrior tip line: (866) 660-4025.