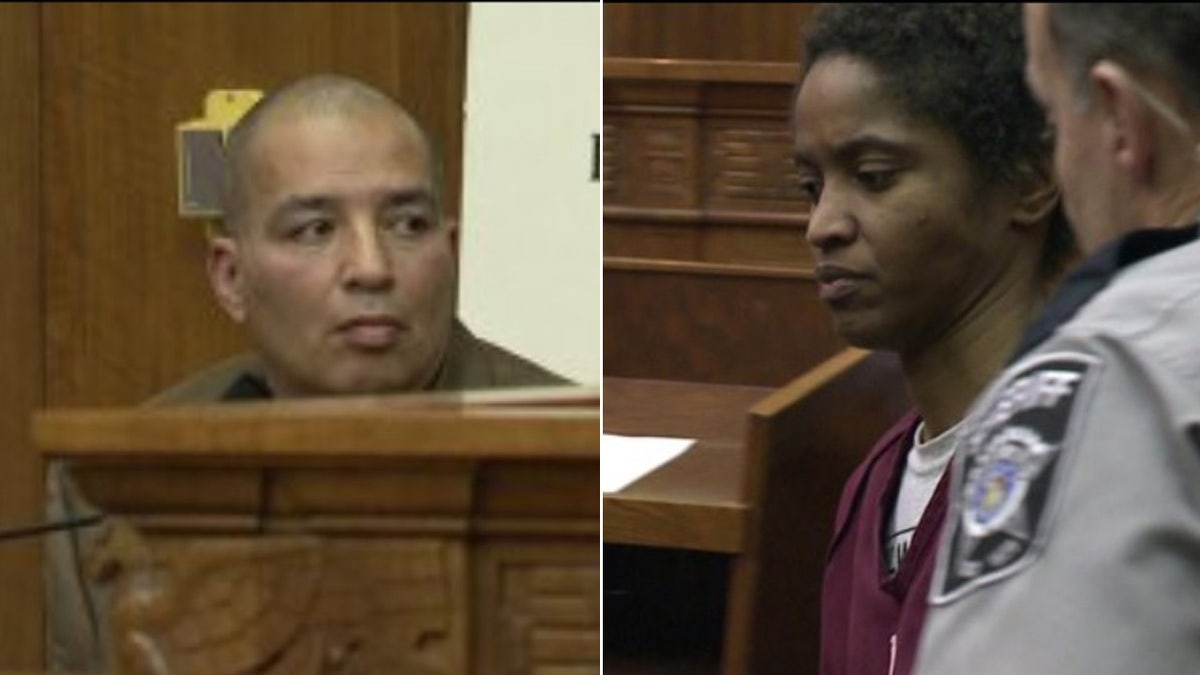 An unusual parental tussle ended Friday when a Milwaukee judge granted exclusive custody of a young girl's body to her estranged father over the girl's mother, who is implicated in her death.
Amina Krouser's body remained in a morgue for two months after she succumbed to a brain infection and alleged abuse by her mother.
According to a criminal complaint, the young girl became ill on Nov. 26, and her mother, Azlyza Ababneh, thinking her lazy, beat her with a belt and plastic pipe. Amina was taken to the hospital, where she died on Dec. 10.
The girl and her two siblings lived with their mother in house that had no heat or running water, the criminal complaint also said.
The girl's body had remained in the county morgue since her death because her mother, who is Muslim, objected to plans by the father, Michael Krouser, to cremate the body on religious grounds, The Milwaukee Journal Sentinel reported.
Because Ababneh is not charged with homicide, she retained the right under Wisconsin law to determine how her daughter's remains should be handled, which led to the ongoing custody battle.
Krouser admitted to being absent and said that since his divorce, he had paid little if any child support.
Circuit Court Judge David Borowski, while granting sole custody of the body to the father, criticized the man for being absent from his children's lives for years.
"You show up on the scene after your 14-year-old, who you haven't seen in eight or nine years, is beaten to death. Allegedly. It's a classic situation of too little, too late. Had you been an actual father, involved father, involved parent, you might have been able to prevent this," Borowski said in court.
He ordered Krouser to arrange a funeral, saying it "would be a further indignity to this poor child" to leave her in the morgue for any longer.
Ababneh has been charged with abusing and neglecting her daughter, resulting in the girl's death.
The Associated Press contributed to this report.