Father and son die in hiking accident near Northern California lake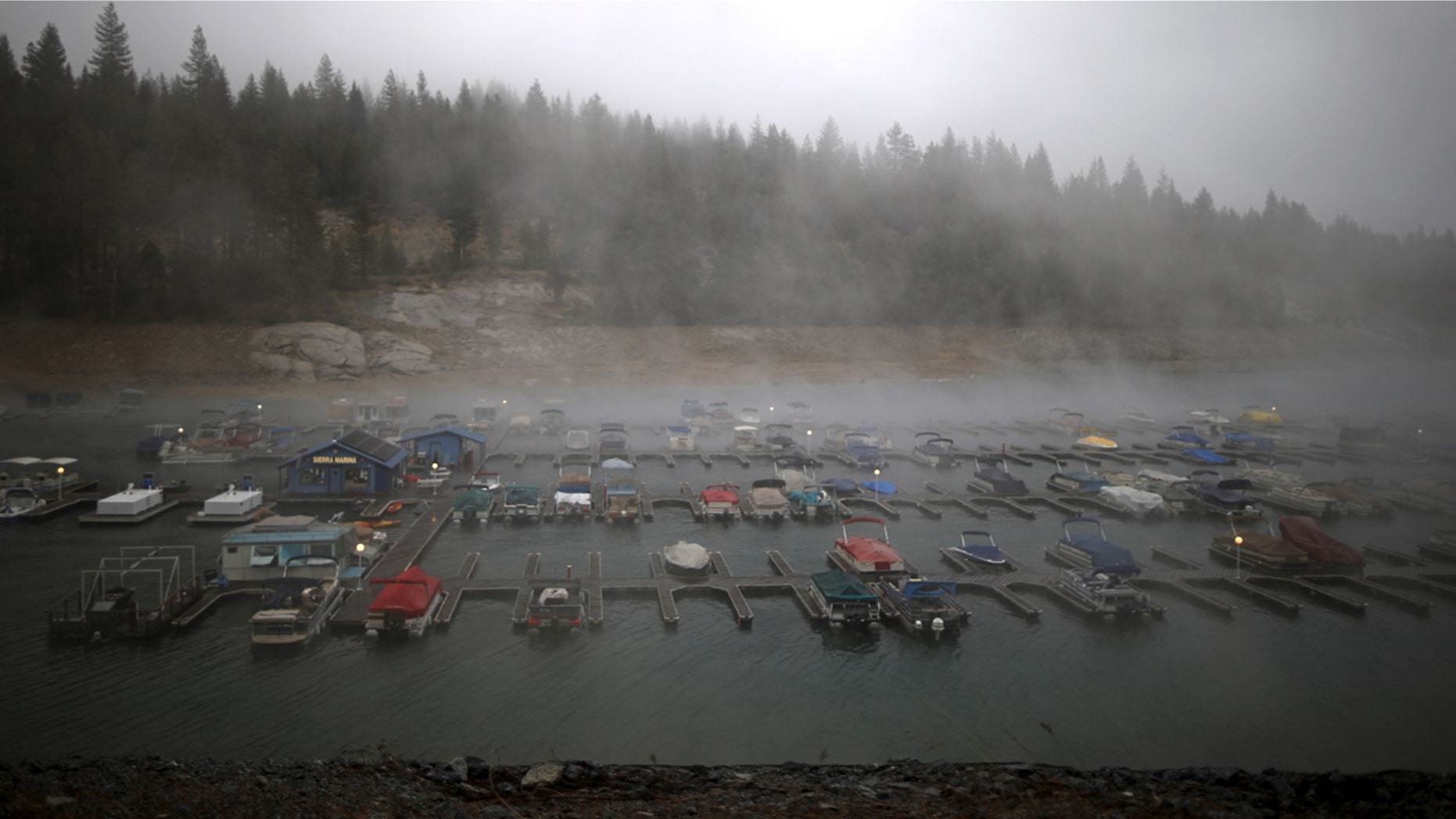 A father and son died Saturday in a camping accident near a Northern California lake, authorities said.
The Fresno County Sheriff's Office said the pair were hiking along a trail near Shaver Lake when the two fell off a cliff.
Sgt. James Minenna told KSEE-TV the two were hiking on a path that wasn't an official trail, but others have also walked along the unmarked road before.
"It's a dangerous area to be in, especially if you're not experienced," he told the television station. "And with ease of access like it is, people can get themselves in trouble really quickly."
Authorities said deputies tried reaching the victims by air, but their helicopter suffered a power failure while refueling and needed to make an emergency landing, according to KFSN-TV.
The hikers' identities haven't been released.
Rescue crews were unable to recover the bodies in their initial attempt Sunday.
A similar accident occurred in 2014 at around the same location.