Father and daughter rescue man who jumped off Golden Gate Bridge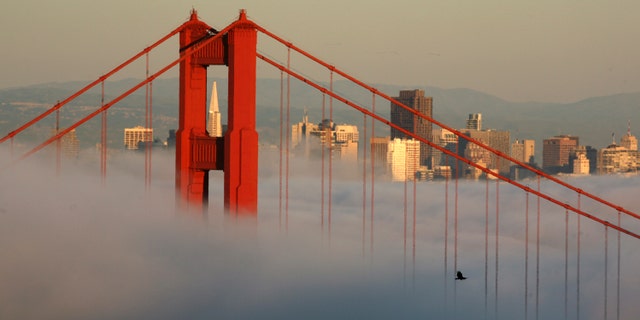 SAN FRANCISCO – A man who survived a jump off the Golden Gate Bridge was rescued by a sailing crew.
Scott Walecka told the Marin Independent Journal he was taking his 38-foot vessel to San Francisco around 2 p.m. Monday when his daughter saw the unidentified man jump. They heard a Coast Guard radio call for a jumper in the water moments later and sailed toward the man after spotting him underneath a California Highway Patrol helicopter.
Walecka, of Santa Cruz, said the man grabbed a life sling they threw overboard. His legs appeared to be broken.
He was taken to a Coast Guard station and from there to Marin General Hospital. His condition was not immediately known.
Authorities said he is 31 and homeless. Walecka said he identified his home state as Alabama.