Farmer dead after cow rebels against him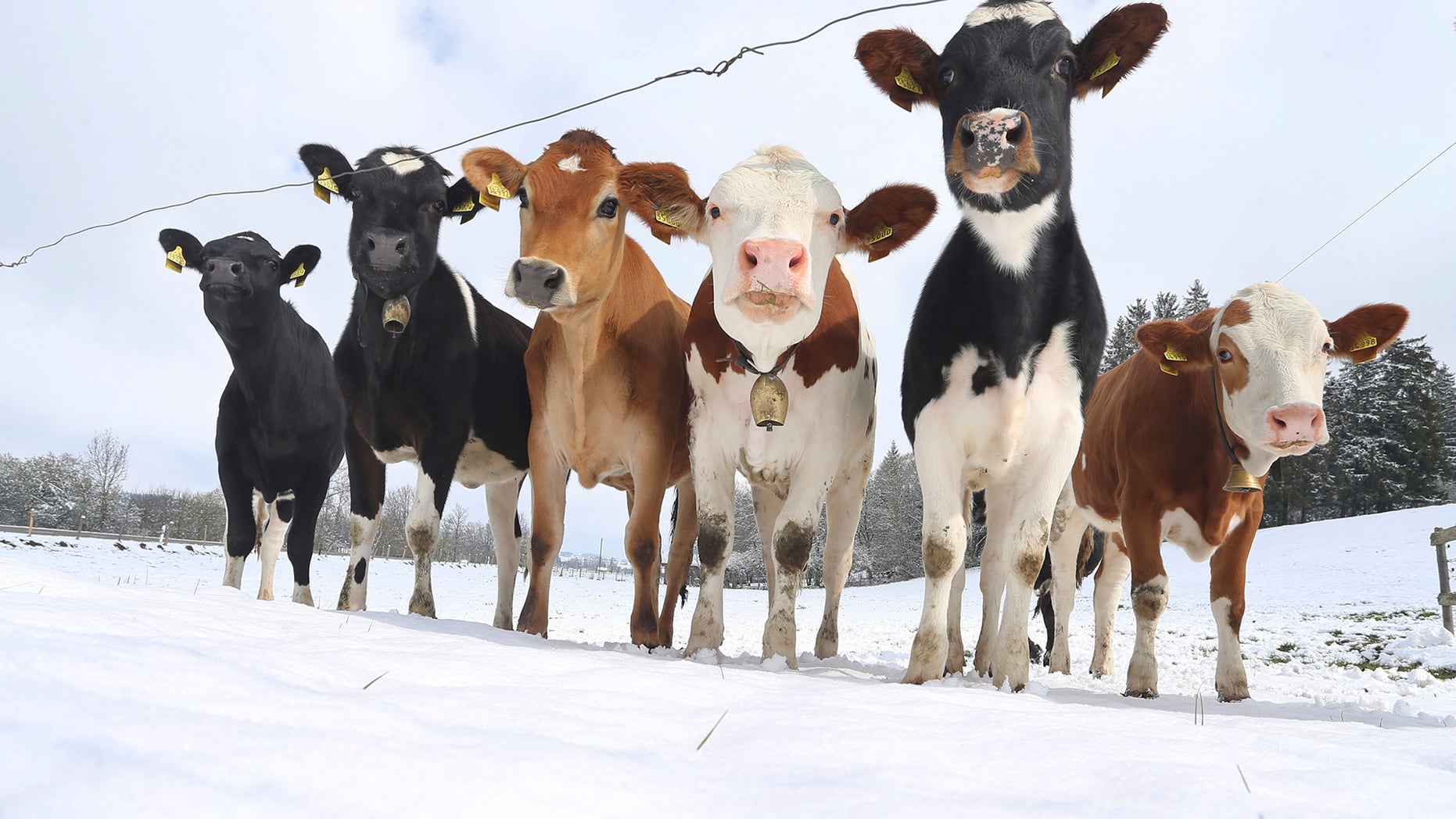 This was one mad cow.
A Georgia farmer was killed Wednesday morning when a cow he was attempting to move ultimately turned against him, according to the Rome-News Tribune.
The cow reportedly rammed farmer Nathan William Paris against a fence, causing massive chest trauma.
First responders attempted to revive the 72-year-old farmer to no avail. He was rushed to an emergency room where he was pronounced dead.
"It's the first time in a long time that I can recall a death attributed to a farm animal," Floyd County Coroner Gene Proctor told the Rome-News Tribune.