Far-left students praise Palestinian terrorist group leader at 'liberation' event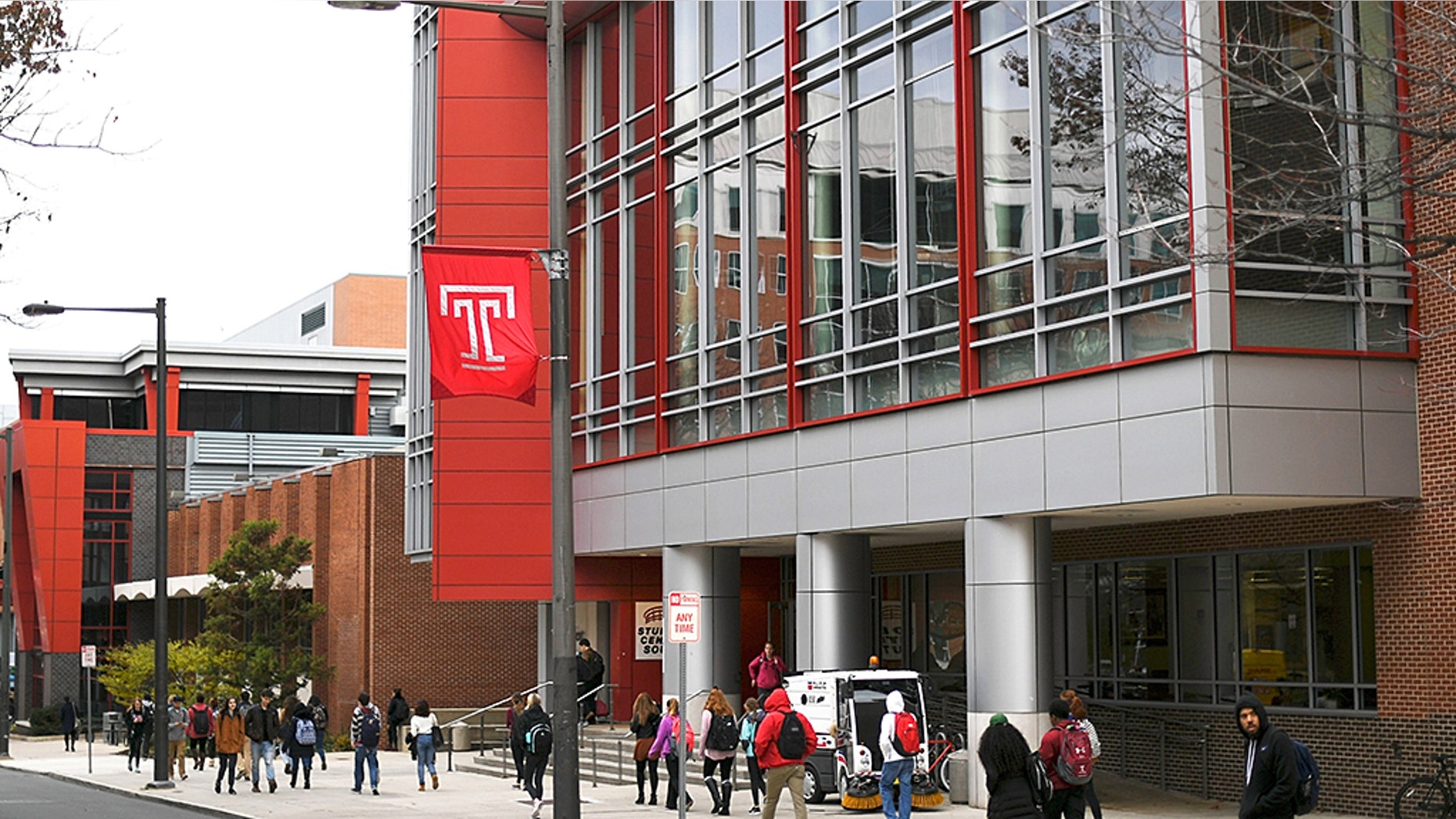 Temple University's Students for Justice in Palestine last week held an anti-Israel event that featured readings from the leader of a U.S.-designated terrorist group.
SJP and the Saturday Free School co-hosted the event, "Palestine & Black America: A Strategy for Liberation", which highlighted works from Ahmad Sa'adat, the secretary-general of the Popular Front of the Liberation of Palestine, according to the Algemeiner.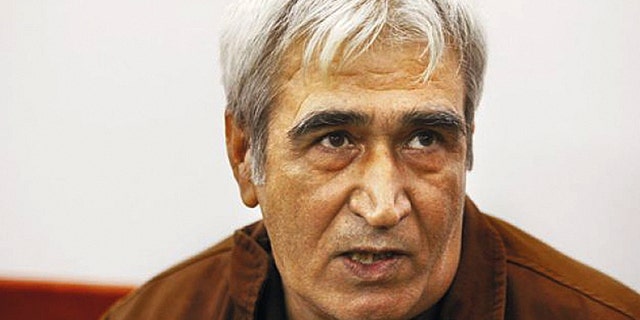 Sa'adat is currently serving a 30-year sentence in an Israeli prison.
The event also praised Sa'adat's predecessor, George Habash, who described the "partitioning of Asia and Africa as the driving motive behind the creation of Israel."
Brandon Do read an article he wrote which called Israel a "weapon of neo-colonialism" and said the Palestinian Authority is really "a Zionist front with an Arab face whose purpose is to carry out the work of Israel."
ISRAELI EAST JERUSALEM PLAN GETS COOL PALESTINIAN RECEPTION
Anthony Monteiro of the Saturday Free School compared Palestinian workers' struggles to that of African-Americans in the United States.
Monteiro also shared that joining the Communist Party was one of the best decisions of his life, adding that Jews in the Communist Party were some of the best people because they never brought up Israel or the Holocaust, something he said every "Jewish fighter for peace and freedom" should adhere to "if you wish to exist into the 21st century."
HALEY PRESSURES ARAB STATES TO STEP UP ON PALESTINIAN AID: 'WE ARE NOT FOOLS'
One attendee, Samir Butt, touched on the idea that their group is often associated with extremist groups in the public eye.
"Today when we see the ravages of US imperialism, the threats of Trump against the world, and the shooting down of black people on US streets by cops…liberation struggles are criminalized and labeled as terrorist," he said.
During a discussion portion of the event, one attendee noted that "black America" and the Palestinians share the same enemies in the United States and Israel.
"When do we organize ourselves to combat the Zionist strategies to recruit people of color to be their cover to make excuses for Zionism?" another attendee asked, as she brought up the example of Dumisani Washington, the Diversity Outreach Director for Christians United for Israel.
A Jewish attendee, who identified himself as a "neo-Zionist" said he disagreed with their notion of Jewish people and said "it's a lot more complicated that maybe you want it to be."
Another attendee said he won't use the word "Israel" because it doesn't exist in his mind. He added that they need to take their Marxist ideology and rebrand it if they want to appeal to the masses.
Last year, Temple SJP paid tribute to Habash with a graphic that read "As long as you are still fighting in defense of your dignity and for your occupied land, all is well," The College Fix reported.