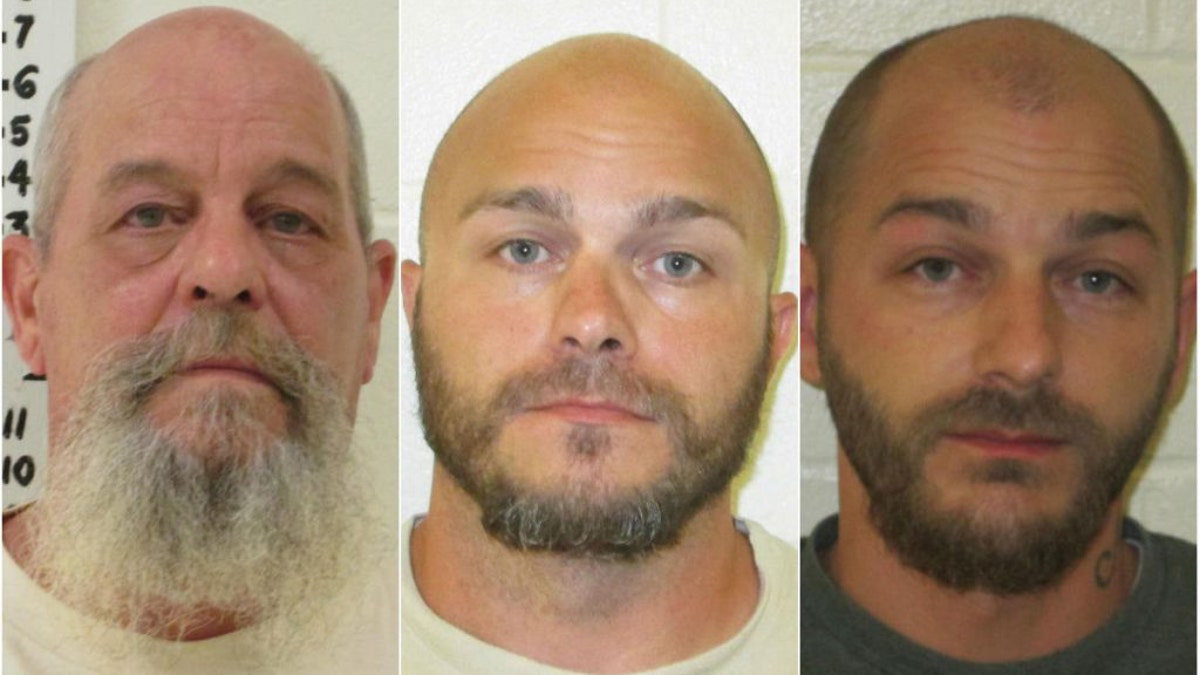 A "family shootout" in Maine has led to the arrest of a 64-year-old man and his two sons on weapon charges, according to reports.
Alcohol may have fueled the July 7 incident at the home of Walter Sellick, 64, in Limington, the Portland Press Herald reported Wednesday. There were no injuries, although two vehicles were shot and damaged.
"A person in the residence reported a domestic squabble led to gunfire being exchanged," York County Sheriff William King said Wednesday, according to the Biddeford Journal Tribune. "In the chaotic initial call, it was reported that a vehicle had crashed with unknown personal injury."
The lead-up to the gunfire between brothers Joshua and Jeremy Sellick was an argument and an exchange of punches, the Press Herald and the Journal Tribune reported.
Joshua, 37, fired a shotgun at his brother's truck and Jeremy, 39, fired a gun at Joshua's vehicle in return, according to Press Herald. Joshua then crashed his vehicle into a ditch near the house.
Joshua quickly surrendered to deputies who arrested Jeremy and Walter after a short standoff, the paper reported.
The brothers were each charged with reckless conduct with a dangerous weapon and released on bail.
Walter was charged with being a felon in possession of a weapon after deputies found six rifles and two handguns in the home, according to the Journal Tribune.