Family of Utah girl sexually assaulted, murdered pleads for public's help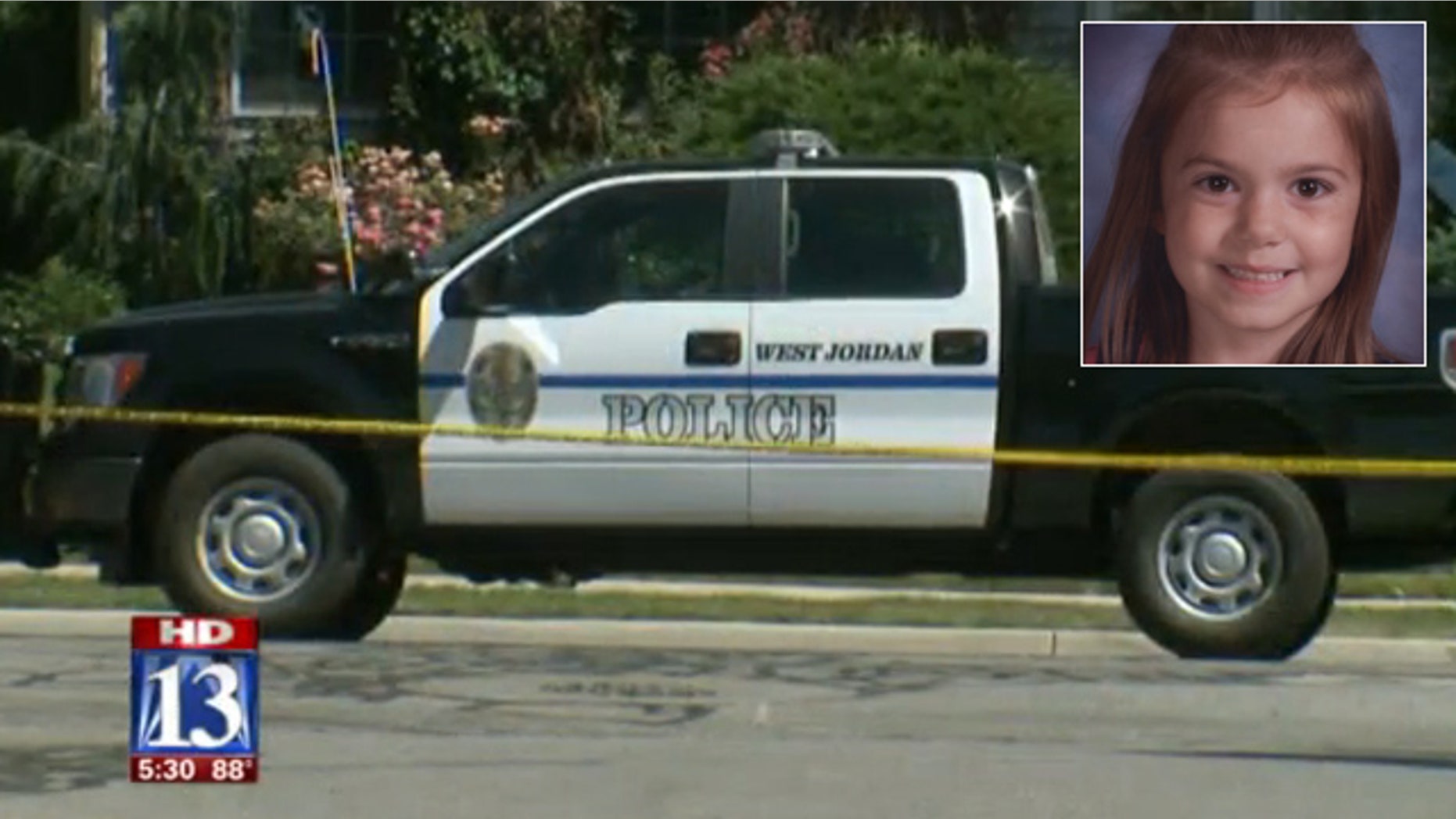 The family of a 6-year-old Utah girl who police say was sexually assaulted and murdered last week is pleading for the public's help in nabbing her killer.
In a letter obtained by FoxNews.com, Brad Newbold, of West Jordan, Utah, described his daughter, Sierra, as a "bright star" and urged members of the public to come forward if they have any information about her death.
The child was sexually assaulted and murdered before being dumped in a canal not far from her home in the Salt Lake City suburb of West Jordan, authorities said. Her body was found about 30 minutes after her mother reported her missing Tuesday morning.
"Our family is devastated and we are grieving heavily about the loss of Sierra and the circumstances surrounding her death," Newbold wrote. "The hole left in our lives by her absence can never be repaired."
"We are cooperating fully with the police in the hope that the responsible person is ultimately arrested and prosecuted," he said. "I plead with anyone who has information about the death of my daughter to please call the West Jordan Police Department at 801-256-2211."
West Jordan Police Sgt. Drew Sanders told FoxNews.com last week that security footage taken from the Newbold home "has images" of interest that authorities are analyzing, though he did not elaborate. No persons of interest or suspects have been named in the case.
Sierra was remembered at her funeral Saturday as an "outgoing" child who "made friends everywhere she went," the Deseret News reported.
"She was eager to grow up and drive and get her very own cellphone," her uncle, Michael Mahoney, told the newspaper. Others recalled how the girl had donated some of her hair last year to be used for wigs for cancer patients, according to the newspaper.
FoxNews.com's Cristina Corbin contributed to this report.