Family of Texas man killed in hostage crisis slams Algerian military response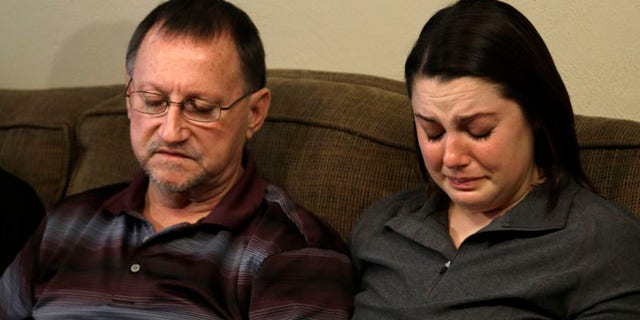 The family of a Houston man killed in the hostage crisis at a remote desert natural gas facility is slamming the Algerian military's response, saying forces should have waited for backup before launching the assault that left dozens of the hostages dead or missing.
In an interview with MyFoxHouston.com, the family of 57-year-old Victor Lovelady says they are haunted by the many details of his death that remain unknown, and that Lovelady was told the Ain Amenas gas field in the Sahara Desert was safe before he accepted the job as a project manager there.
"My brother shouldn't have had to die this way," Lovelady's older brother Mike Lovelady said. "Everybody dies but he shouldn't have had to die this way."
The four-day standoff that began when Mali-based, Al Qaeda-linked militants seized the plant ended Saturday after Algerian troops stormed the complex. The Lovelady family says they wish the Algerian military had waited for backup from British or U.S. special forces.
"I think we could've done better than with an all-out military assault," Lovelady's daughter Erin Lovelady told MyFoxHouston.com. "That's my personal feeling."
Erin Lovelady says her father took the job in Algeria knowing it would give him one-month blocks of time off to spend with his family.
"There's no words," the 27-year-old said. "When I was upset, I could call him. When I was happy or when I needed some guidance … I can't do that anymore. I don't have that anymore."
Algeria says 38 hostages of all nationalities and 29 militants died in the standoff.
Three Americans died -- Lovelady, fellow Texan Frederick Buttaccio and Gordon Lee Rowan -- and seven Americans made it out safely. Five foreign workers remain unaccounted for.
Click for more from MyFoxHouston.com.
The Associated Press contributed to this report