Family of missing Rice University spring breaker appeals for help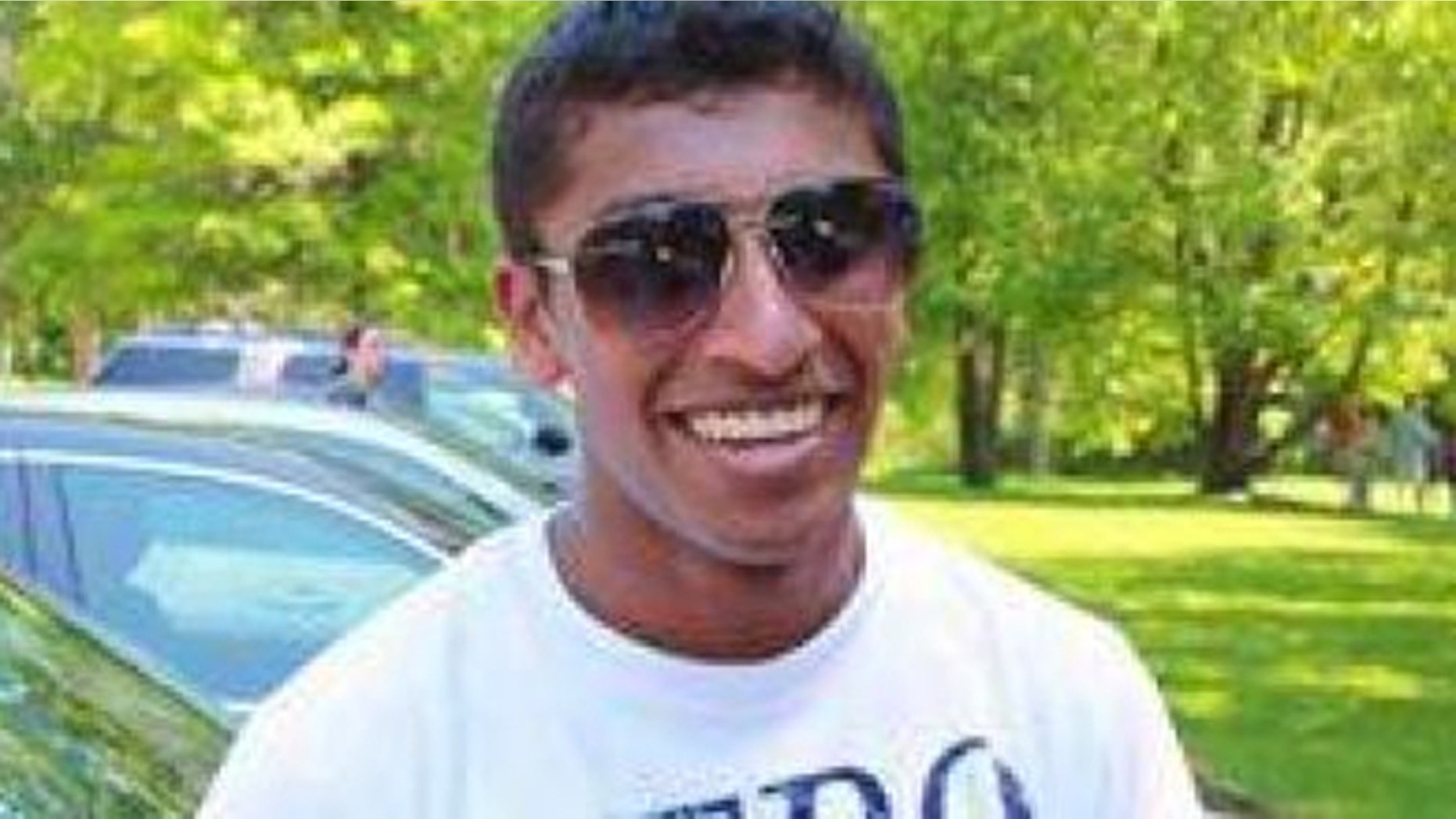 The family of a 21-year-old Rice University student who vanished while in Panama City Beach on spring break is asking the Florida community where he was last seen for support in the search.
Reny Jose, who is studying mechanical engineering, was reported missing earlier this month from the beachfront home he rented with friends.
"The Bay County Sheriff's Office has been working diligently to help us find Reny and for that we are so grateful. As we approach the end of the second week in our search for Reny, we are pleading for any information on Reny's whereabouts. The last two weeks have been the most difficult weeks of our lives," the family said in the letter, according to The News Herald of Panama City.
The Bay County Sheriff's Office says a marine unit is searching the Gulf of Mexico near the home Jose was staying. They've also notified authorities in neighboring counties and the U.S. Coast Guard.
Jose's friends say they last saw him near the house on March 3. Deputies later found his clothes, cellphone and wallet in a trash can.
Jose's family has set up a Facebook page to help bring him home.
The Associated Press contributed to this report