Family of Missing Baby Lisa Irwin Moves Back Into Home Where She Disappeared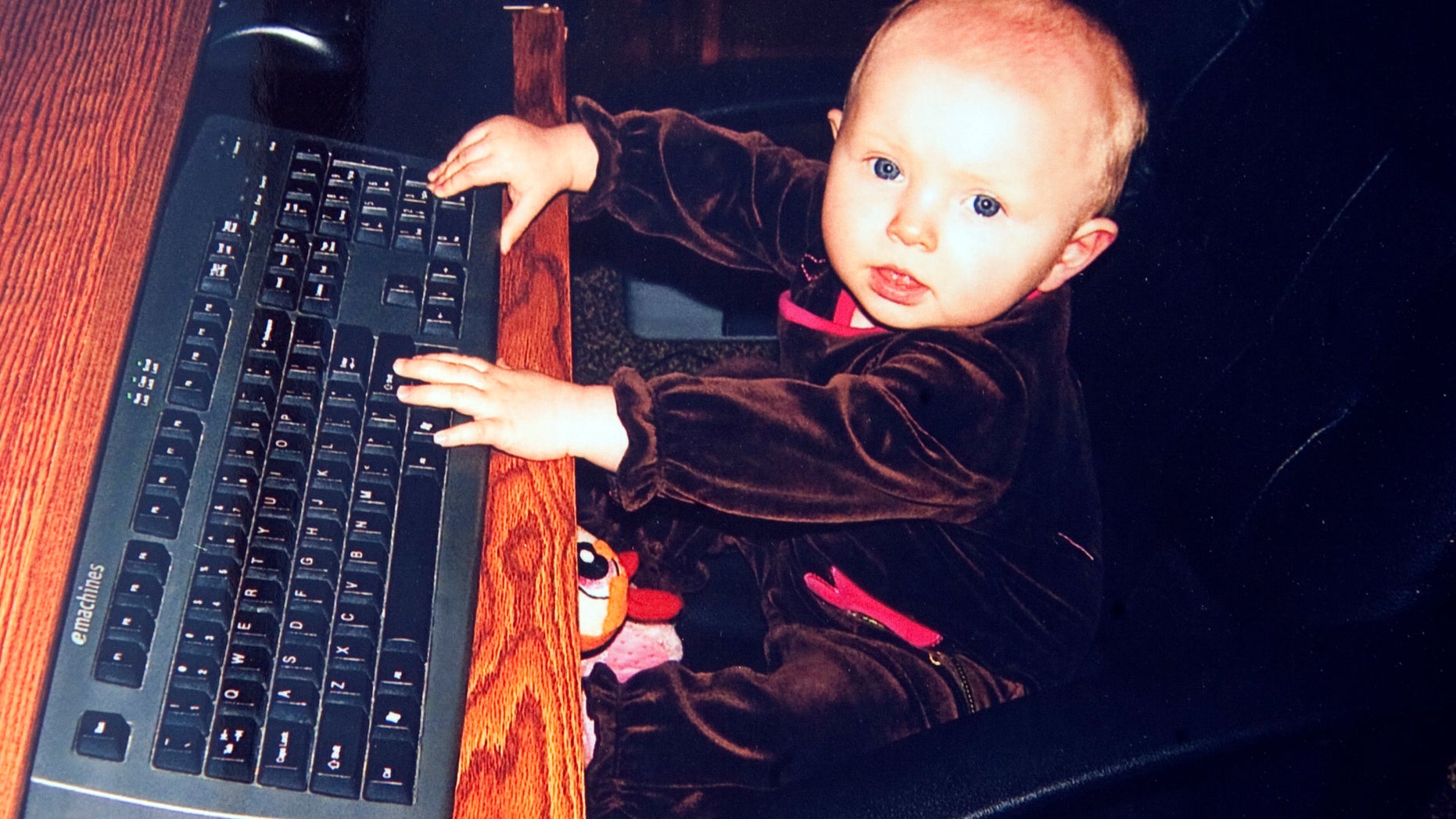 The family of missing Missouri baby Lisa Irwin is moving back into the family home Tuesday for the first time since Lisa's Oct. 3 disappearance, ABC News reports.
The family says Lisa was abducted from her bedroom inside the home while her mother and brothers were asleep in another room. The family moved out of the home after Lisa disappeared, and the home became the site of searches by the police and FBI.
Lisa's parents, Deborah Bradley, 25, and Jeremy Irwin, 29, lived at the home with Lisa and her two step-brothers, ages 5 and 8, who were interviewed by an FBI child specialist last week. Authorities said the conversations with the boys went well, but that they did not make any significant discoveries.
Now, the biological mother of Lisa's 8-year-old half-brother Blake has filed an emergency motion for temporary custody of her son, according to ABC News' Kansas City affiliate KMBC. Blake is the son of Jeremy Irwin with a woman named Rasleen Raim, who lost custody of Blake in 2008.
The station reports that Raim said she is concerned about "her baby's" safety, comfort and peace of mind, according to a news release from her attorney Dorothy Savory. Savory did not respond to requests for comment.
On Friday, Lisa's first birthday, Bradley and Irwin's attorney held a news conference in which he claimed that police have indicated that Lisa's parents are suspects in her disappearance.
The police denied indicating to the parents that they are suspects, marking the latest round of sparring between the parents and police.
Meanwhile, a mysterious phone call made from a cellphone Bradley says was missing the night Lisa disappeared brings questions of who made the call and why.
A Kansas City woman named Megan Wright received a 50-second phone call from one of Deborah's missing cellphones around midnight the night Lisa disappeared. Wright told investigators that she did not have the phone with her, nor does she know who answered it or know who was calling.