Family of Minnesota man shot, killed by police officer vows lawsuit
NEWYou can now listen to Fox News articles!
Relatives of Philando Castile, the Minnesota man shot and killed by a police officer during a traffic stop last week, plan to sue over his killing, a former TV court show judge now representing the family in civil matters announced Tuesday.
Judge Glenda Hatchett and The Hatchett Law Firm agreed to represent the family on Monday. Hatchett did not say whom the family intends to name as defendants or otherwise elaborate on the suit.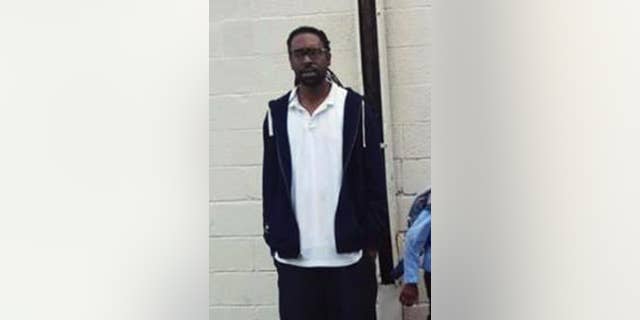 Hatchett says Castile's family is "very passionate and committed to ensuring" that his death "is not just another statistic."
St. Anthony police officer Jeronimo Yanez, 28, shot Castile, 32, last Wednesday in the St. Paul suburb of Falcon Heights, investigators said. Castile's girlfriend, Diamond Reynolds, livestreamed the aftermath online.
Castile's death -- and another police shooting a day earlier in Baton Rouge, Louisiana, that also left a black man dead -- prompted protests around the country, including in Dallas, where five officers were killed Thursday.
Thomas Kelly, an attorney for Yanez, said Castile was pulled over because the officer considered him a "possible match" for the description of a suspect in a recent robbery in the area. Kelly also said the officer was responding to Castile's gun, not his race.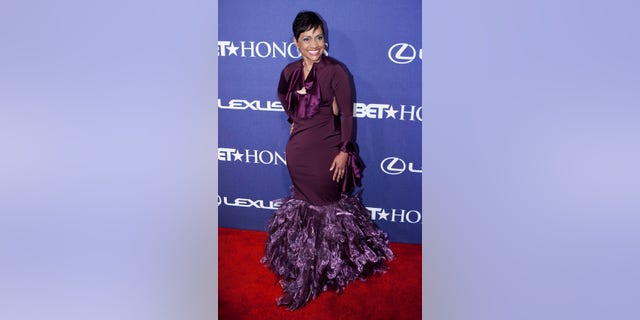 Castile, who had no felony record, told the officers he had a gun and a permit to carry it, Reynolds said.
She later told reporters that Castile had the firearm in a holster, and that the officer didn't see it before shooting him.
In Reynolds' nine-minute video, she calmly explains -- while sitting next to Castile, his shirt soaked in blood -- that she and Castile were pulled over for a "busted tail light."
She said Castile was reaching for his wallet when he was shot multiple times.
"Judge Hatchett" ran as a syndicated TV series from 2000-2008.
The Associated Press contributed to this report.