Family of Hofstra student killed by police to sue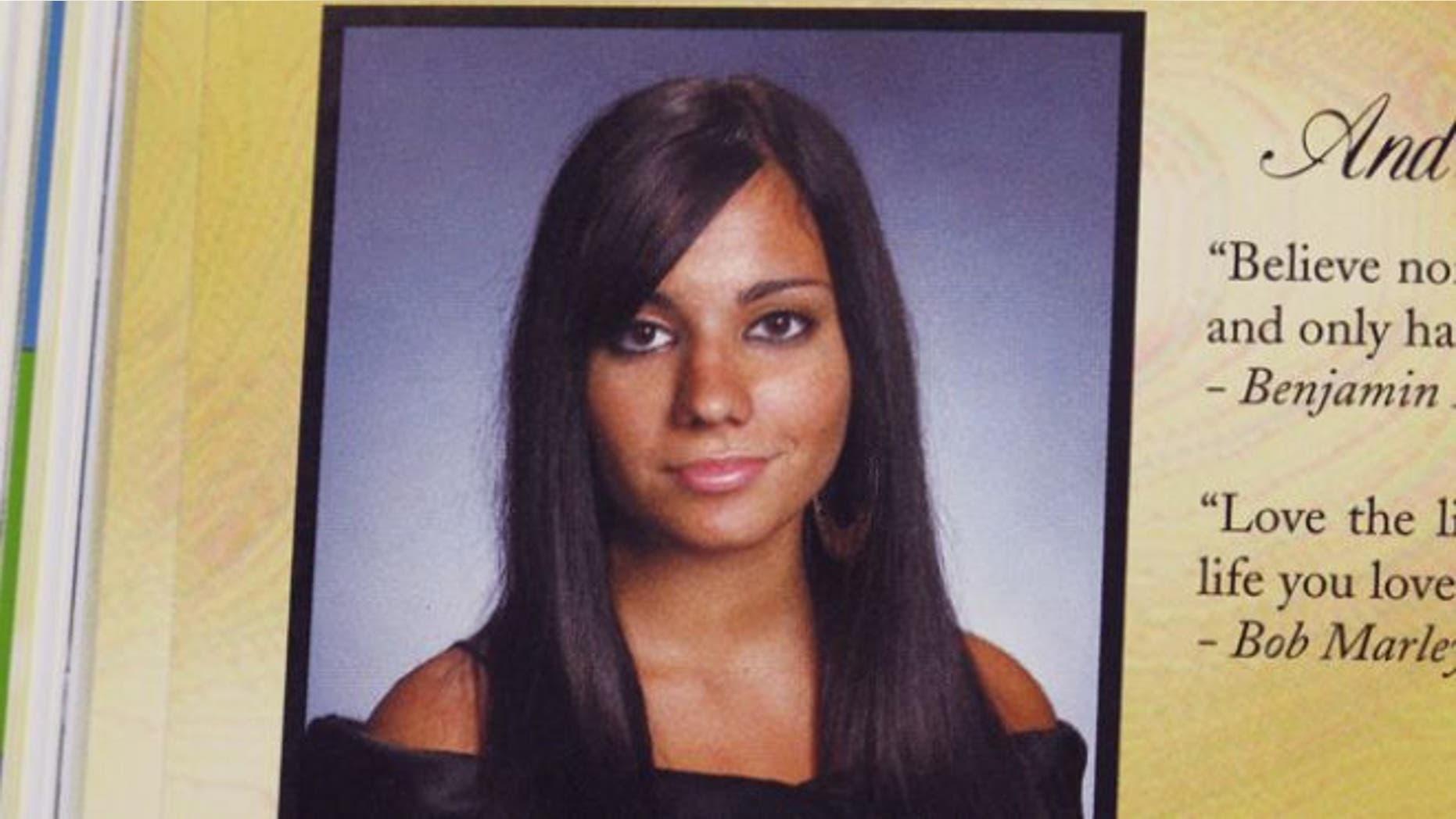 MINEOLA, N.Y. – The family of a New York college student who was killed by a policeman during a home invasion has taken the first legal step toward suing the county and police department.
Attorneys for the estate of Andrea Rebello filed a notice of claim against Nassau County and the Nassau County Police Department on Friday. Rebello's twin sister, Jessica Rebello, also filed a notice of claim, saying she was harassed and detained by officers after the May 17 shooting.
Rebello, a Hofstra University junior, was killed after she was held by intruder Dalton Smith in her off-campus home. Smith was also shot and killed by a Nassau County police officer who entered the house.
Nassau County Attorney John Ciampoli tells Newsday the shooting was tragic, and said his office was open to settlement offers.