Family of Antwon Rose to push for criminal charges against cop who fired deadly shots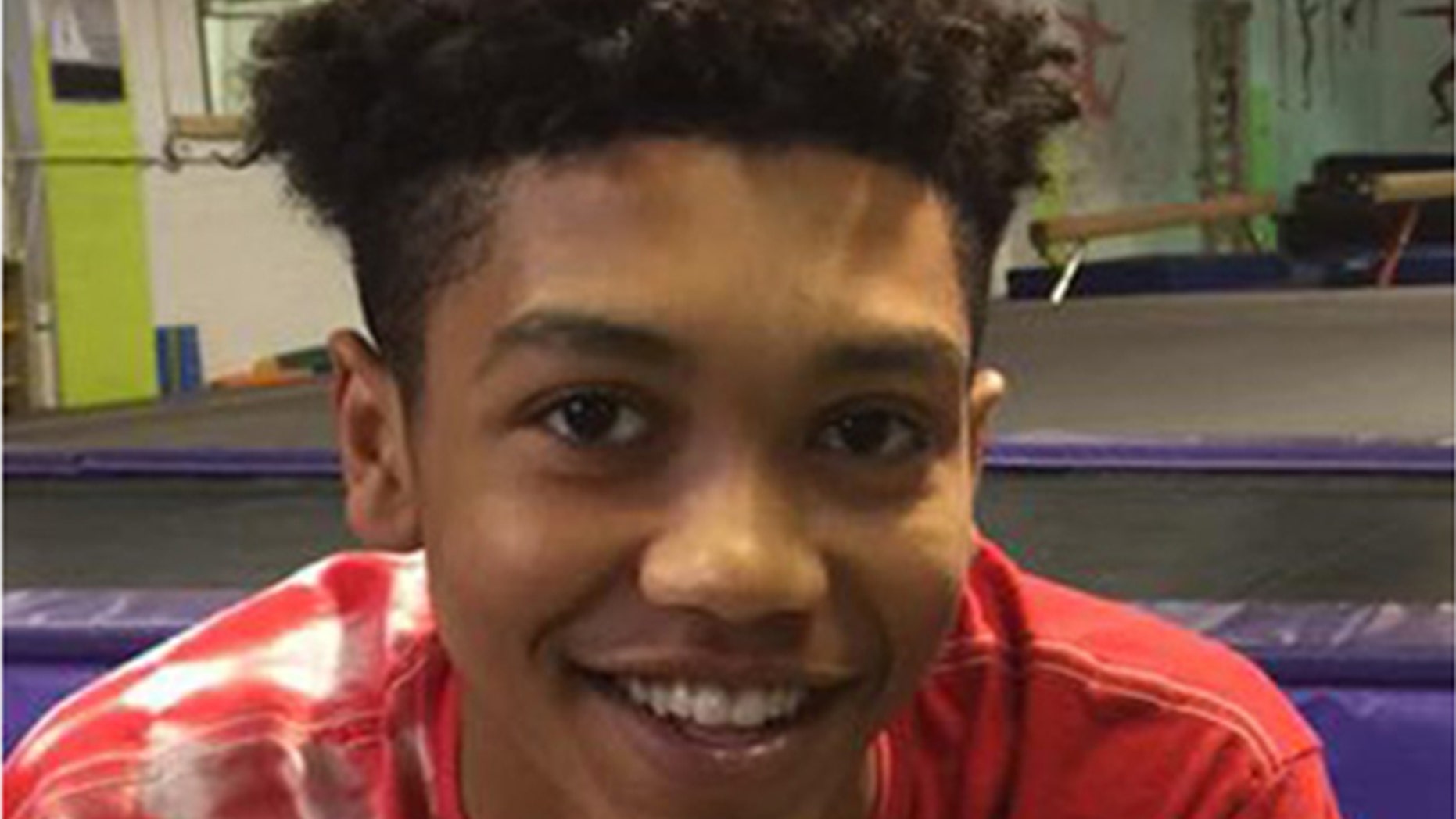 The family of a 17-year-old Pennsylvania boy who was shot and killed while fleeing a traffic stop will press local, state and federal officials to file criminal charges against the police officer who pulled the trigger, the family's lawyer said Sunday.
As he left the viewing for Antwon Rose, attorney S. Lee Merritt told the Pittsburgh Post-Gazette that the boy's relatives were concerned about what he called "a bias with the [Alleghany County] DA's office" and felt that the investigation "will be better handled by state or federal law officials."
Investigators say East Pittsburgh Officer Michael Rosfeld stopped a car carrying Rose and two other people Tuesday because it matched the description of a car reported to be involved in a shooting about 15 minutes earlier in a nearby town. As the officer took the driver into custody, video posted to Facebook by a bystander showed Rose and the other passenger running away.
The officer quickly fired three shots, all of which struck Rose, who later died at a hospital from his injuries. The medical examiner has not said where the teen was struck.
Allegheny County Police Supt. Coleman McDonough confirmed Wednesday that Rose was not armed and that no shots were fired at officers. McDonough added that he was confident the car Rose was in was involved in the earlier shooting, partly because a window had been shot. He also said that officers found two guns in the car, and that the driver was released after questioning without being charged.
The shooting sparked protests across the Pittsburgh area, as well as social media outrage and calls to punish the officer, from rapper Nas and numerous other celebrities.
East Pittsburgh Mayor Louis Payne said Rosfeld had worked for the department for two weeks and was officially sworn in just a few hours before the shooting. The officer told WTAE-TV that he previously worked in the Oakmont, Harmar and University of Pittsburgh police departments.
The Associated Press contributed to this report.