Family: Minneapolis man shot by Amtrak officer is paralyzed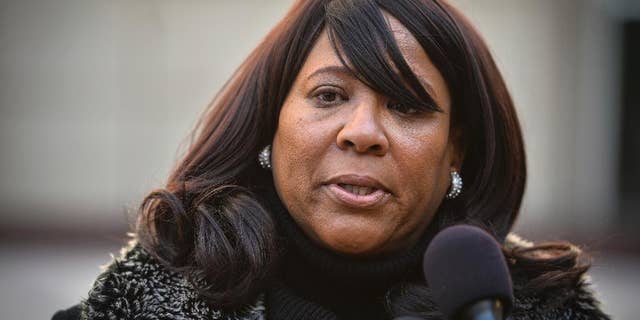 NEWYou can now listen to Fox News articles!
CHICAGO – Relatives of a Minneapolis man shot in Chicago by an Amtrak police officer say he is paralyzed and clinging to life.
Chad Robertson's sister, Nina Robertson, said Friday the 25-year-old father of two has a bullet lodged near his spine and has been in and out of consciousness.
Robertson was shot late Wednesday by one of two Amtrak officers patrolling outside Union Station.
Nina Robertson said officers confronted her brother and his friends and said they had received complaints that Robertson's friend was smoking marijuana. She says her brother panicked and ran when an officer opened fire.
Amtrak said in a statement Friday that Chicago police and the Cook County state's attorney's office are investigating the shooting.
Amtrak says the officers involved in the incident are on administrative assignment.