Family files lawsuit after TSA agents allegedly assaulted disabled daughter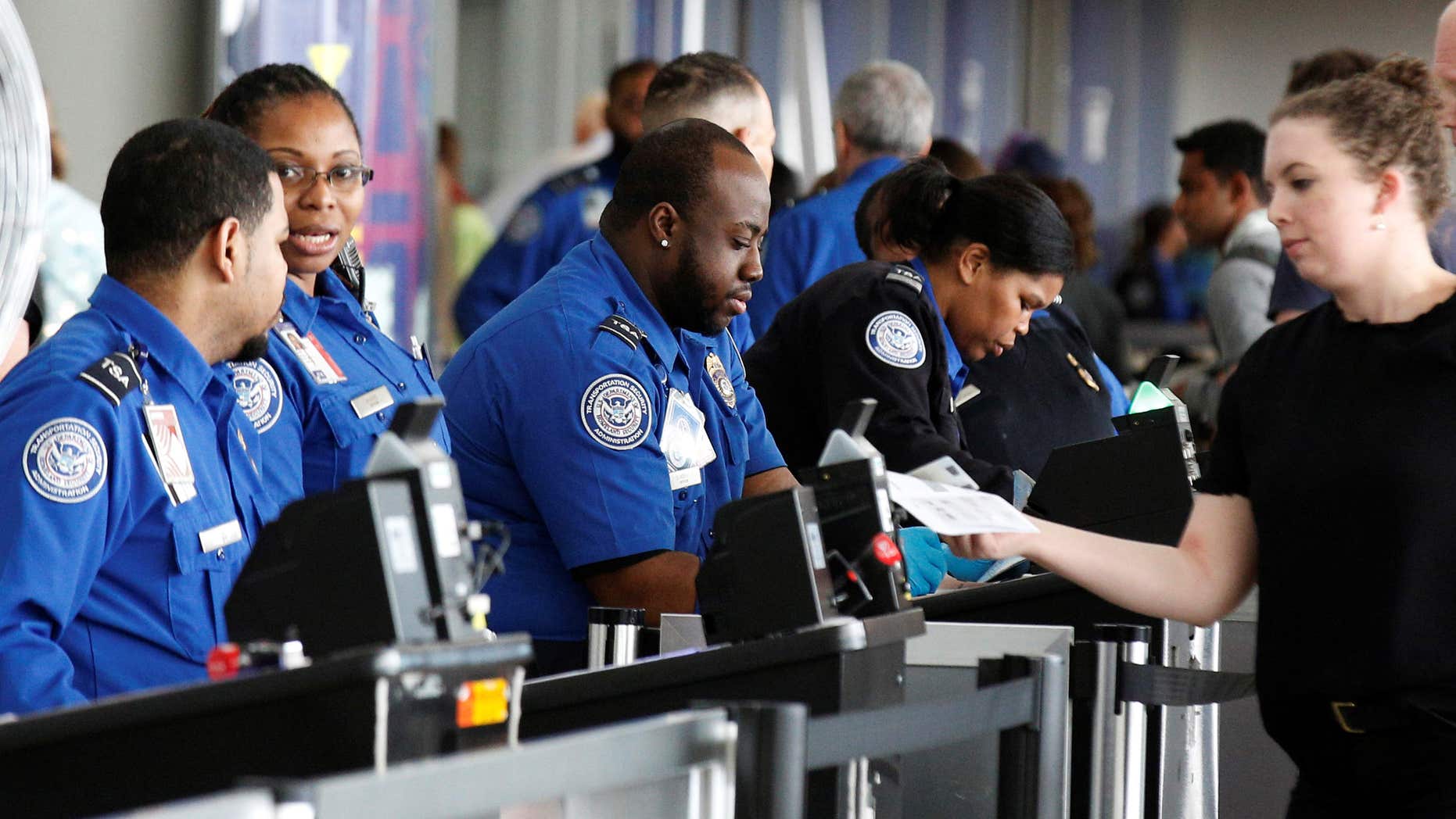 The family of a disabled St. Jude Hospital patient has filed a lawsuit against the Transportation Security Administration after officers allegedly left her bruised and bloodied at a Memphis airport Thursday.
According to WREG-TV, 19-year-old Hannah Cohen was heading home to Chattanooga after receiving treatment for a brain tumor when there was an incident at the security checkpoint at Memphis International Airport.
Shirley Cohen, Hannah's mother, told the station that the agents wanted to do additional scanning.
"They wanted to do further scanning, she was reluctant, she didn't understand what they were about to do," Shirley Cohen said.
Cohen said she tried to tell the TSA officers that her daughter is partially deaf, blind in one eye, paralyzed and easily confused. However, she said agents kept her at a distance from her daughter.
"She's trying to get away from them but in the next instant, one of them had her down on the ground and hit her head on the floor. There was blood everywhere," Cohen added.
WREG-TV reported that Hannah Cohen was arrested and spent the night in jail.
Authorities later dropped the charges, but the family had decided to file a lawsuit against the TSA, the Memphis Airport and Airport police.
Neither agency commented directly on the situation. However, TSA released a statement on the screening process.
"Passengers can call ahead of time to learn more about the screening process for their particular needs or medical situation," TSA spokeswoman Sari Koshetz said.
Memphis-Shelby County Airport Authority president and CEO Scott Brokman told the Memphis Commercial Appeal that airport isn't commenting on the lawsuit.
"Clearly there are additional facts in the matter," he said.
According to the New York Daily News, the lawsuit seeks a sum of less than $100,000 in damages.