Family confirms bodies found in Detroit are 2 missing teens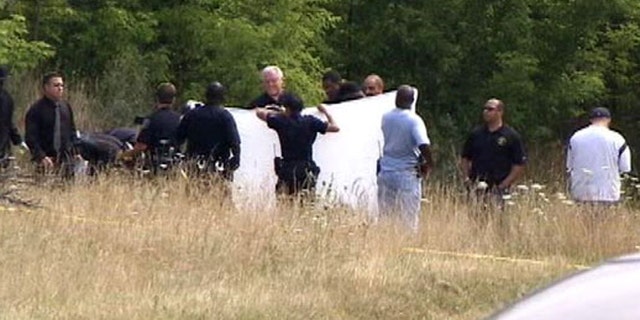 The bodies of two males discovered shot and stripped to their undergarments in a Detroit field were identified Saturday as suburban teenagers missing nearly a week, a family member said.
The identities of Jacob Kudla, 18, and friend Jourdan Bobbish, 17, both of Westland, were confirmed by the Wayne County medical examiner's office, said Reba Jacobs, Kudla's cousin.
"We're OK, saddened," Jacobs said. "Kind of ready for it, expected it, but didn't want it to be true."
The bodies were found Friday in a neglected field filled with trash and high grass on Detroit's east side. Kudla and Bobbish had been missing since Sunday. Dental records helped confirm the identities due to decomposition.
Meanwhile, two people were charged Saturday in connection with a car last used by the pair. The 2001 Chevy Cavalier was found Monday with the sound system missing.
Casey Green, 39, and Larry Anderson, 40, were charged with larceny, obstruction of justice and tampering with evidence. They were to appear in court by video from jail Saturday. Attorneys haven't been assigned.
Kudla, a Schoolcraft College student known as Jake, and Bobbish, a high school senior, "are like brothers" and often went to Detroit, Jacobs said Friday.
"We have a grandma and uncles who live on Detroit's east side, and it's normal for them to visit," she said.