Families of missing Massachusetts women believe they knew each other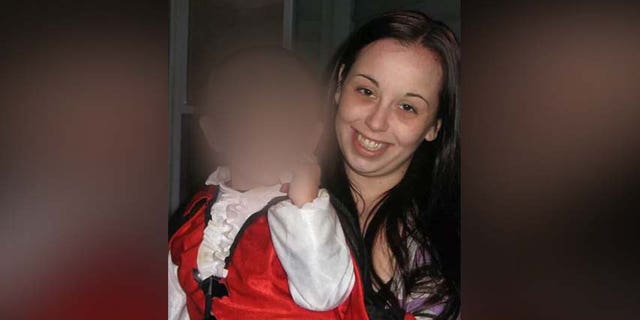 Relatives of a missing Massachusetts woman believe her disappearance could be connected to another missing woman in the state.
Roughly one week before Jaimee Mendez, 25, vanished, Stephanie Vaczy disappeared, according to Vaczy's sister Karissa. But it wasn't until Monday that Karissa Vaczy realized her sister knew Mendez and the man Mendez's relatives believe she was last with prior to her disappearance – a Level 3 sex offender from Lynn, MyFoxBoston.com reports.
Vaczy said her sister's cellphone has not been used since Oct. 30.
Investigators, meanwhile, have not said if there's a connection between Mendez and Vaczy.
Mendez's relatives have said the woman's mother found shoes and other items belonging to the single mother in a Dumpster behind a pharmacy in Lynn.
Anyone with information regarding either case is urged to call Massachusetts State Police at (508) 820-2300.