Fallen WWII Airman From Green Bay to be Buried at Arlington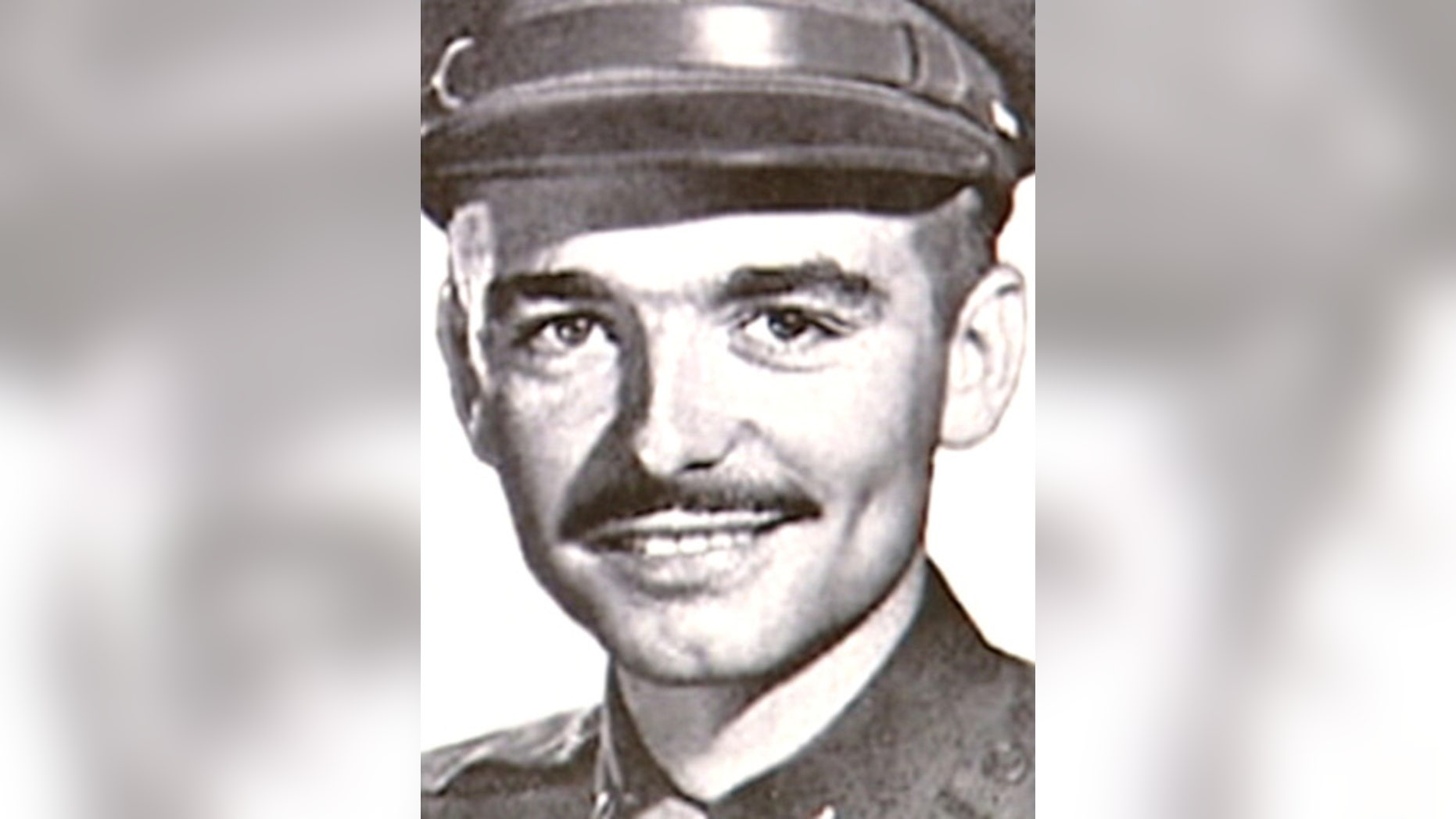 A fallen World War II airman from Green Bay is getting a major honor from the military this winter. Some of his remains and those of his crew-mates who crashed on Papua New Guinea in 1943 will be buried at Arlington National Cemetery.
A sister of one of those airmen, Joyce Clark, says she still fights back tears when she talks about her late brother. She was only 15 when Army Air Corps 2nd Lt. Robert Streckenbach Jr.'s plane went missing. But it wasn't until 2009, when she was 81, that she finally laid him to rest, Fox11News reports.
"I think about the fact that my mother never knew that he had been found," Clark said.
Streckenbach and 10 other airmen went missing in 1943 after taking off from an airfield in New Guinea. Streckenbach was declared dead in 1944. And their plane was discovered 41 years later. A little bone was the only remains of Streckenbach proven through DNA testing in 2009.
He was buried at Fort Howard Cemetery in Green Bay next to his parents. But the military says there are more remains of Streckenbach, and told Clark, those remains will be buried in Arlington National Cemetery.
"The fact that he's in Arlington is a major honor," Clark said.
An honor others who didn't even know Streckenbach are happy to hear about.
"Everybody knows that was here at the time, know about Robert Streckenbach," said Dean Jacquet, cemetery grounds superintendent.
If you ask the cemetery workers about Streckenbach, they know exactly who you're talking about. They say his name is the most recognized name in the entire cemetery, and his burial in 2009 is one they say they'll never forget.
"They had humvees parked in the back part of the cemetery, quite a large crowd. The chopper flyover, it was pretty neat," said Jacquet.
The thought of having to go through another burial ceremony is emotional for Clark.
"I thought after last year, I could put it to rest," adding that a burial in Arlington Cemetery is just what her brother would have wanted.
"I think Bobby would like it. I think he's probably happy with being with my mother and dad and that, but it's an honor for a soldier to be buried there," Clark said.
The 11 airmen will share a headstone since not all the remains could be identified. The burial will be March 24.
Click here for more good news stories.