Failures at senior center flagged after death of H.R. McMaster's father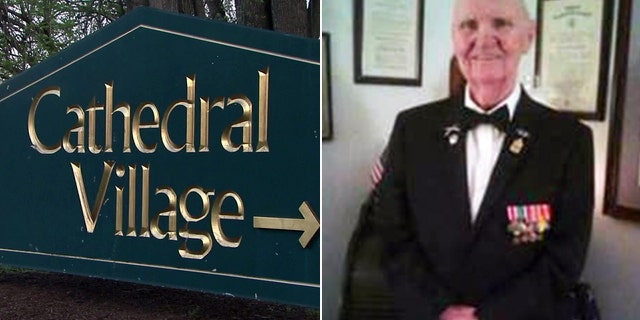 Staffers at a Philadelphia senior care facility failed to complete required checks and did not attempt to perform CPR on the father of President Trump's former national security adviser after he suffered a fatal fall in April, officials say.
In a 141-page report released Saturday, Pennsylvania Health Department investigators found that staff at the Cathedral Village retirement community also failed to develop a fall prevention plan for 84-year-old H.R. McMaster Sr. even though his medical records indicated it was required.
McMaster -- a retired U.S. Army officer -- died April 13 about eight hours after stumbling and hitting his head. The fall was McMaster's fifth during a four-day stay at the facility, where he had been admitted following a stroke, officials said.
Christann Gainey, a 30-year-old nurse who worked for an outside agency and was temporarily staffed at the facility, was arrested last month on charges including involuntary manslaughter and tampering with paperwork. Gainey is scheduled to make an appearance in court Tuesday for a preliminary hearing. A phone call to her attorney, Sharon Piper, was not immediately returned Monday.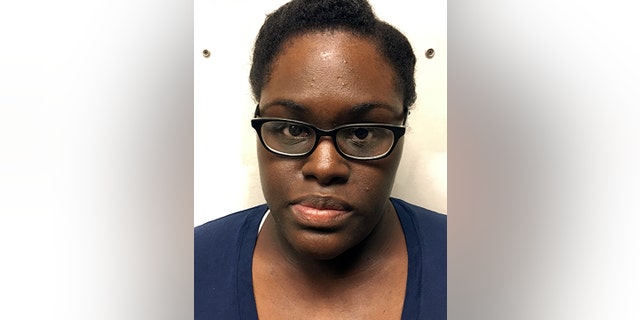 But the Health Department report did not limit its criticism to Gainey. It said the director of nursing and facility administrators failed to provide adequate supervision or implement interventions to prevent accidents and falls.
Cathedral Village issued a statement saying the facility was asked not to discuss specific details because of the pending case against Gainey, whom it removed immediately after McMaster's death.
"When we become aware of issues, we take prompt action to correct them, analyze how and why they occurred and take all necessary steps to prevent their recurrence. Our work to address issues raised during the inspection began immediately," the emailed statement read.
McMaster's son, H.R. McMaster Jr., served as Trump's national security adviser from February 2017 until he resigned this past March.
The investigators did not name the older McMaster as the patient described in the fatality report, but the details of the incident including the date and manner of his death, his medical information and the check-in date at the facility match information provided by authorities and by an attorney for the McMaster family.
Attorney Martin S. Kardon said the family is looking for answers and to prevent something similar from happening to another family.
"There were multiple failures, by multiple people, at multiple levels," Kardon said. "It is the responsibility of a facility such as this to construct layers of safety to prevent falls or create interventions to reduce the risk of injury. It sure sounds like they didn't do any of that."
According to prosecutors, surveillance video showed that Gainey failed to conduct a series of eight neurological evaluations of McMaster as required, and then falsified documents to make it seem she had.
Cathedral Village policy mandates close neurological monitoring of patients who hit their heads, including assessments every 15 minutes for the first hour and every hour for the next three.
An assistant nursing director told police that after McMaster's death, she asked Gainey whether the nurse had conducted the required evaluations of McMaster. Gainey replied she had and said, "They were fine," according to a police affidavit.
When the supervisor noted the last entry on McMaster's neurological chart indicated that an evaluation had been performed 20 minutes after his death, Gainey told her, "Well, I falsified that one," the affidavit said.
Police reviewed about eight hours of surveillance video and concluded Gainey had failed to perform a single neurological exam.
The Associated Press contributed to this report.