Explosives Stolen From Phoenix Airport Have Been Found, Police Say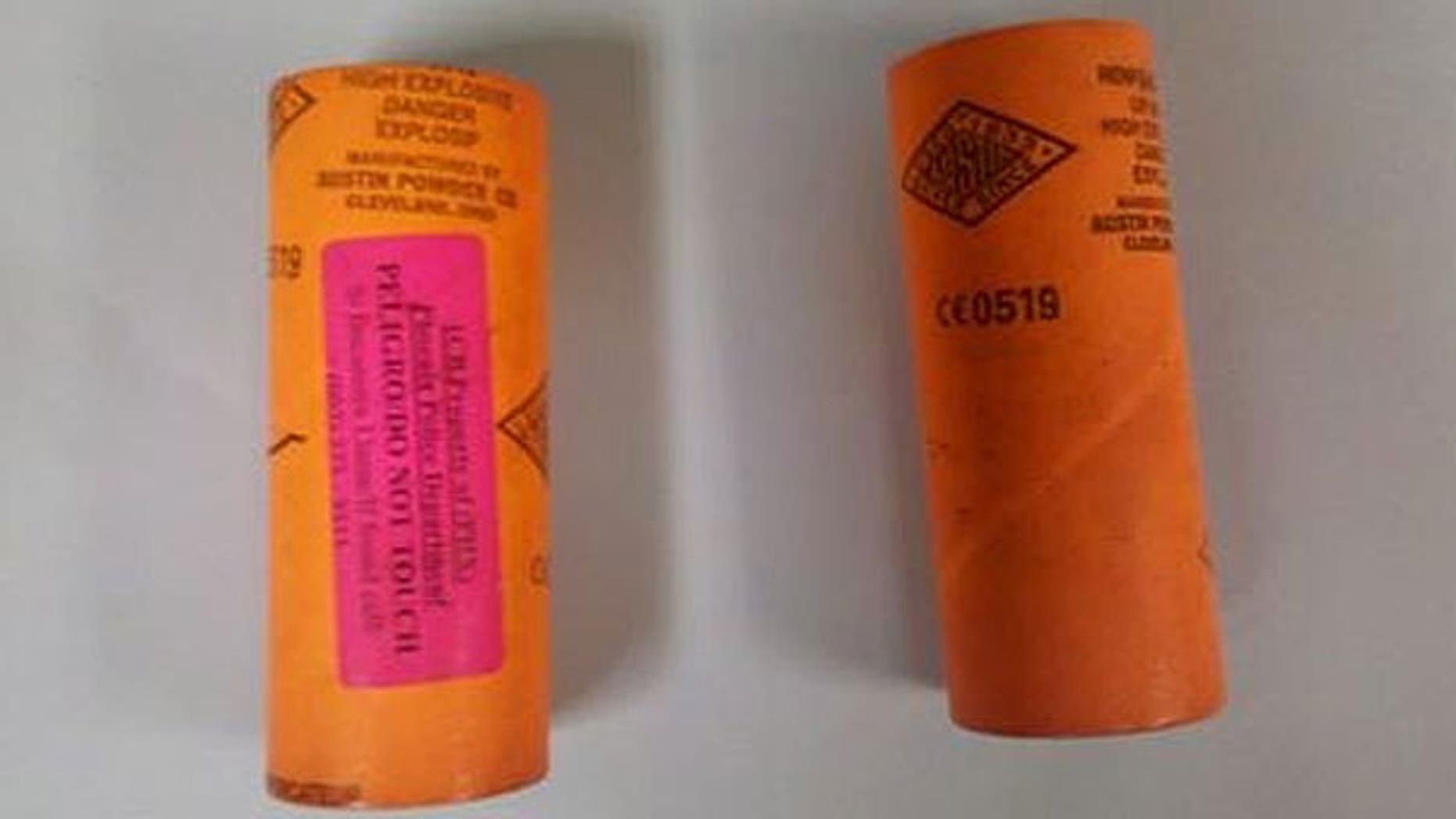 Police recovered a potentially dangerous container of explosives stolen Friday during a training exercise at Sky Harbor Airport in Phoenix.
Authorities said the missing cooler was found Monday morning when a motorist in Phoenix spotted the container on the side of the road and alerted police. A bomb squad with the Phoenix Police Department was called to the scene and determined that the items inside the container had not been tampered with.
The blue Igloo cooler with the letters "CB" written in white on the cooler's bottom were said to be taken during a training exercise on Friday.
Inside the container were two half-pound tubes of Cast Booster explosives, a type of explosive that's used in mining throughout the state.
Police had said that the explosives were very stable and could not be detonated without additional equipment.
Click to read more updates on the explosives found from MyFoxPhoenix.com