Exotic dancers' $6.5M wage settlement approved by Detroit judge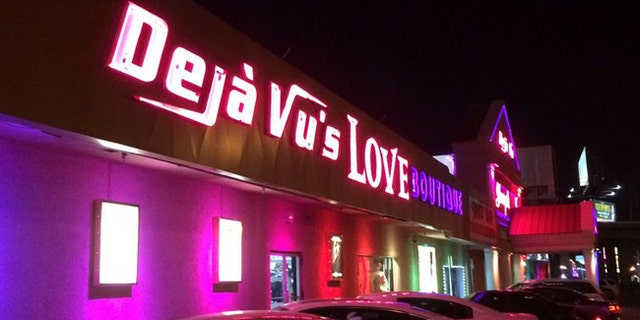 NEWYou can now listen to Fox News articles!
DETROIT – A judge in Detroit has approved a $6.5 million settlement in a wage dispute involving 28,000 exotic dancers in the U.S.
The class-action lawsuit centered on whether women who dance nude or topless for the Deja Vu chain of clubs should be treated as employees or private contractors.
U.S. District Court Judge Stephen Murphy III approved the settlement Monday, saying it will bring "long-term structural changes" to the relationship between dancers and the clubs.
MIAMI UBER DRIVER FINED FOR NOT SPEAKING ENGLISH
The Detroit Free Press reports some dancers could receive less than $200. Separately, dancers who wish to work as independent contractors will share in a $4.5 million pool of credits. The credits will offset the fees charged by clubs to perform.
The judge says only a handful of dancers objected to the settlement.