Executive, 2 Others Die in Michigan Plane Crash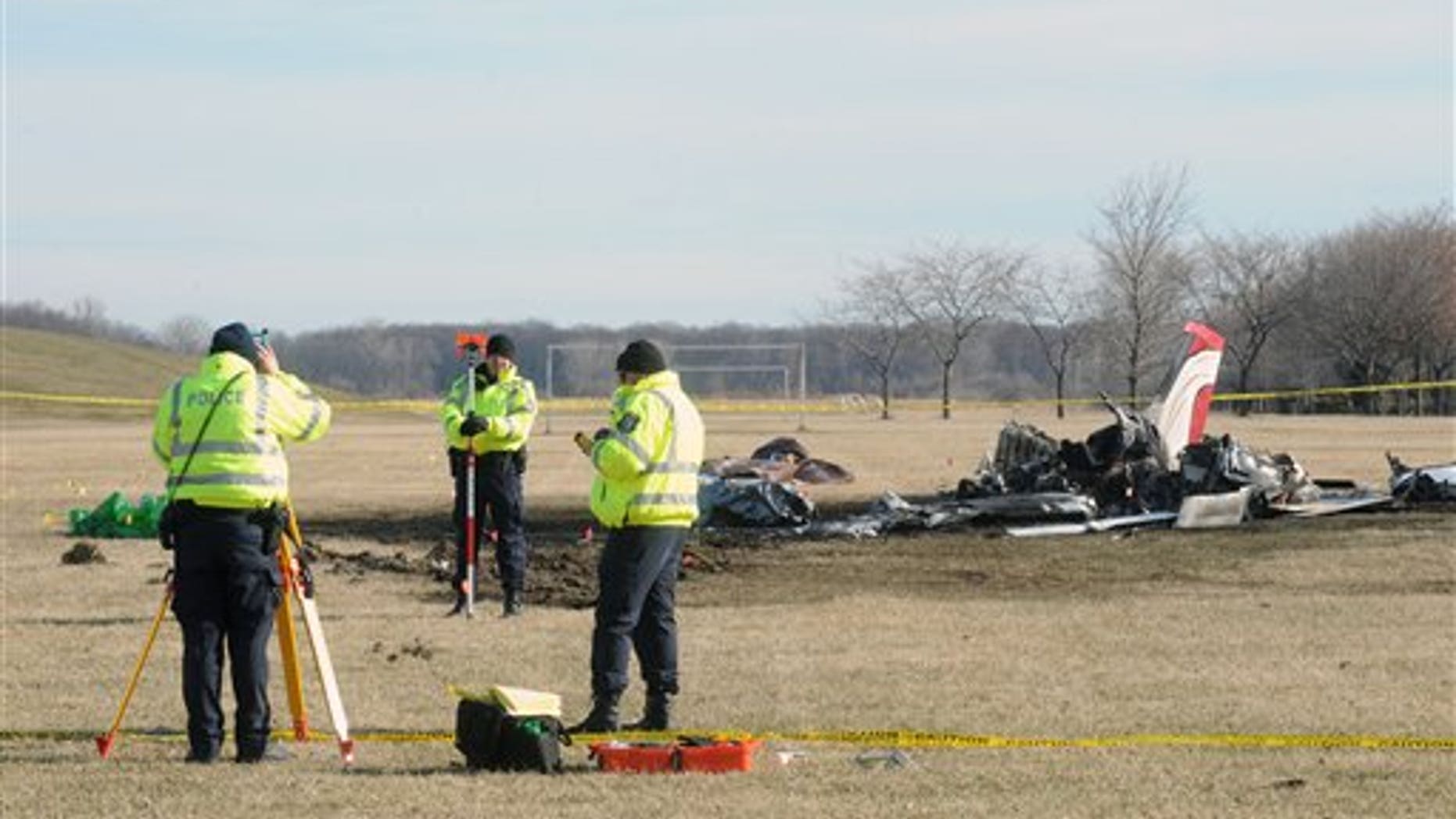 MONROE, Mich. -- Federal officials are trying to figure out what caused a single-engine plane to crash into a city park in southern Michigan, killing three on board.
Federal Aviation Administration spokeswoman Elizabeth Isham Cory said Wednesday her agency is working with the National Transportation Safety Board, which is heading up the investigation into Tuesday afternoon's accident in Monroe.
Randy Howell tells The Blade of Toledo, Ohio, his brother, Rick Howell, was the pilot and owner of an auto-parts manufacturing business in that city. The newspaper says two of the company's employees also were killed.
The Monroe Evening News reports the LaSalle resident often flew his plane on business trips.
According to online tracking service FlightAware.com, the plane took off from an airport in Bedford County, Pa., and was headed to Monroe.