Ex-teacher gets $75G in settlement after showing up to elementary school field trip drunk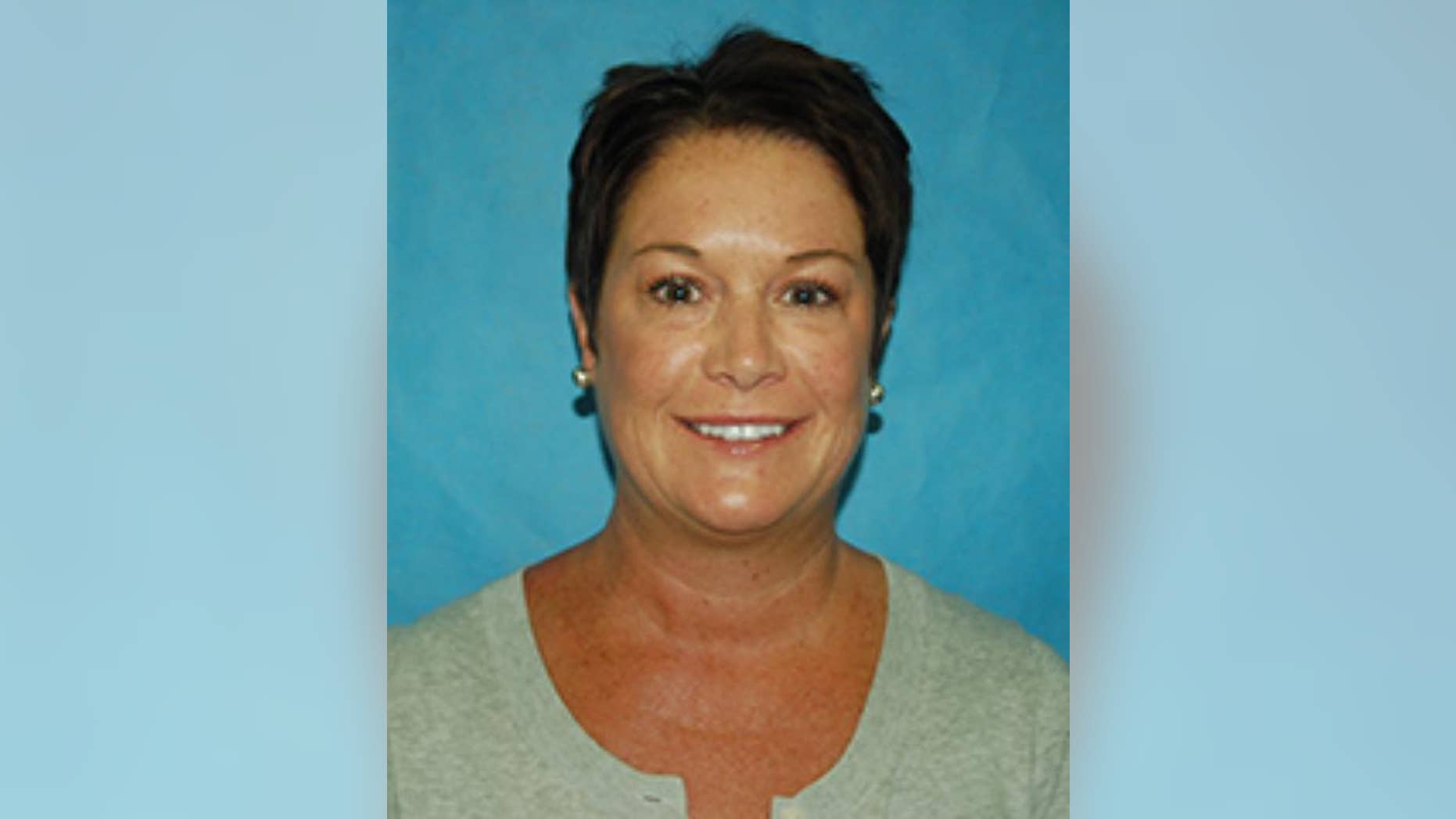 A former elementary school teacher who passed out after showing up drunk to a bowling alley field trip is getting a $75,000 settlement from the Wisconsin city she sued.
SEATTLE TEACHERS WEARING 'BLACK LIVES MATTER' T-SHIRTS FOR A WEEK, SPARKING DEBATE
The ex-teacher, Maria Caya, filed a $5.5 million lawsuit against the city of Janesville last year claiming police improperly released her blood alcohol tests, Fox 6 reported. The city council approved the settlement Monday night.
Investigators said her blood alcohol percentage was 0.27 percent on the day of the field trip in June 2013. The legal limit for driving in Wisconsin is 0.08 percent.
Another staff member took Caya to the hospital after finding her passed out in the bowling alley bathroom, WKOW reported. As many as eight other adults were chaperoning the group of 4th graders.
MOTEL OWNER PAYS OVERDUE SCHOOL LUNCH FEES FOR NEARLY 100 CHILDREN
The school district paid her $18,000 to resign in a separate agreement. District officials said firing her would have resulted in legal costs exceeding that payout.
Caya claimed the city caused her stress and public embarassment by releasing her blood alcohol levels. Still, it's unclear whether police actually broke any laws.
One of the seven Janesville City Council members voted against the settlement, Fox 6 added. "I think that there's a lot of things that happened that day and I would think that a judge and jury of her peers would be able to see through all of that and make the correct decision on that," Jens Jorgensen told the news station.
"She put our children in jeopardy," parent Christine Nimmo said about the teacher.
Janesville is an hour's drive southwest of Milwaukee.
The Associated Press contributed to this report.