Ex-prosecutor's task force issues recommendations for changing culture of Ohio State band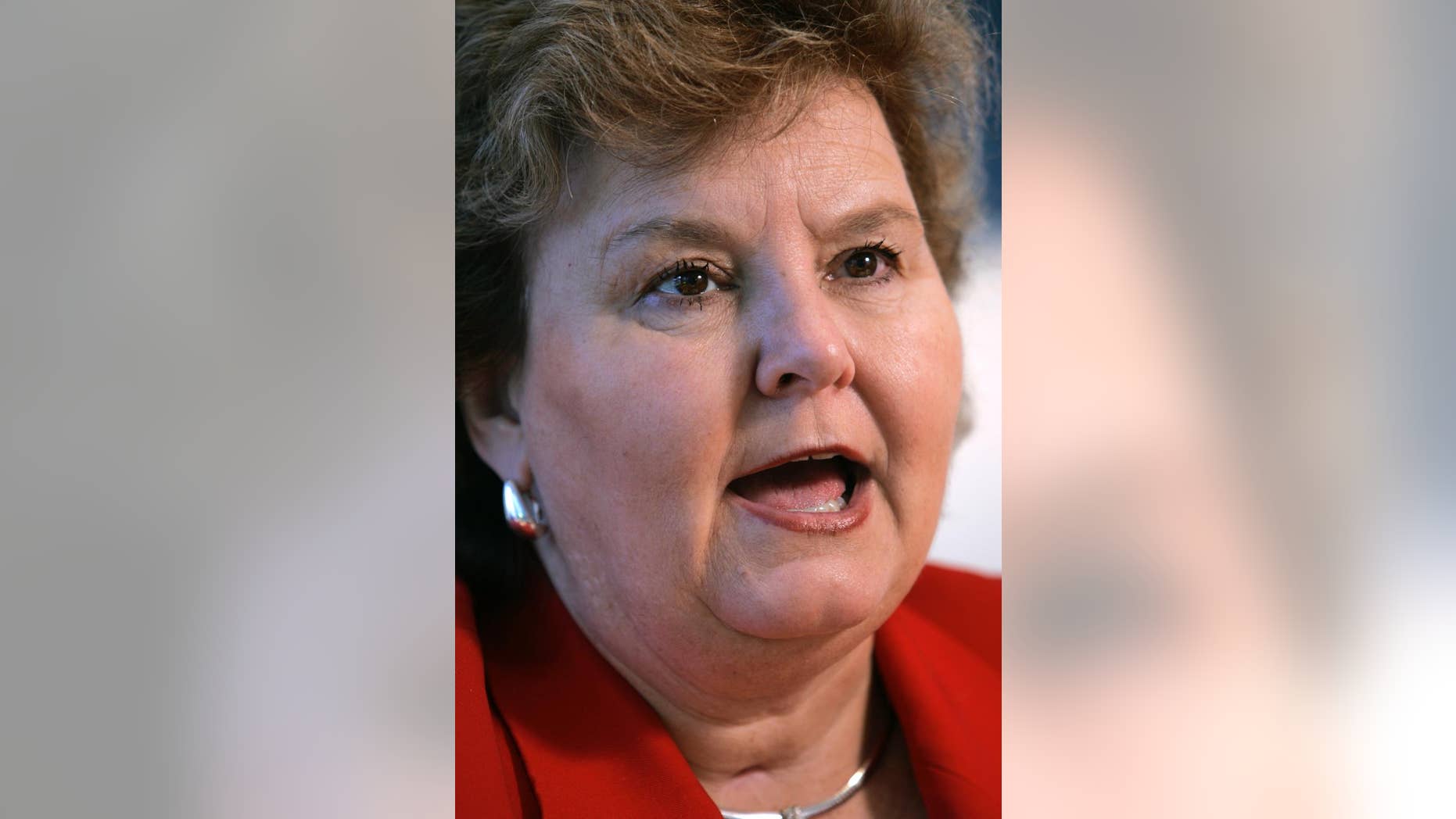 COLUMBUS, Ohio – Hiring a compliance officer, rewriting polices and regular, mandatory training for directors were among the recommendations issued Tuesday by a task force that studied the Ohio State University marching band culture following the controversial firing of its director.
The task force, led by former Ohio Attorney General Betty Montgomery, concluded that while the band had a culture of excellence, hard work and positive traditions, there was "an undercurrent of inappropriate behavior" fueled by "a misguided sense of commitment to the past" and an insular nature.
Other recommendations include a ban on rookie tricks, rookie midterms and an explicit songbook developed, all of which had been cited in the investigation report that led to Director Jonathan Waters' firing.
The 92-page report, compiled after interviews with present and former band members and others, described hazing rituals and frequent alcohol use.
Despite longstanding tensions between the band and the School of Music where it's housed, the task force recommended keeping the marching band within the school, with certain safeguards to avoid problems "based upon personalities and professional jealousies."
The review found the band was led by "multiple masters," including the music school, athletic department, Office of Advancement and the President's Office. It proposed creating a provost-led Band Coordinating Committee with representatives of the different entities to oversee the band's performance needs and student health and well-being, among other things.
University President Michael Drake asked Montgomery in August to lead a task force of outside experts to follow up on a two-month internal investigation involving the band. That earlier probe concluded Waters knew about, but failed to stop, a "sexualized culture" of rituals inside the band that investigators said created a hostile environment for students.
Waters has challenged many of the report's findings. He also sued in federal court seeking reversal of his July 24 termination on grounds he was discriminated against and denied a public name-clearing hearing.
Drake and the university's board have stood by the decision to fire Waters in the face of months of protests by band alumni loyal to Waters.
The task force report did not revisit Waters' firing.
Among Waters' allegations is that he was scapegoated in order show the U.S. Department of Education that Ohio State was serious about responding to sexual assaults on campus. The university was among schools under review by the department at the time of his firing and has since signed a settlement agreement that ended the federal investigation.