Ex-police officer arrested near White House with arsenal of weapons: cops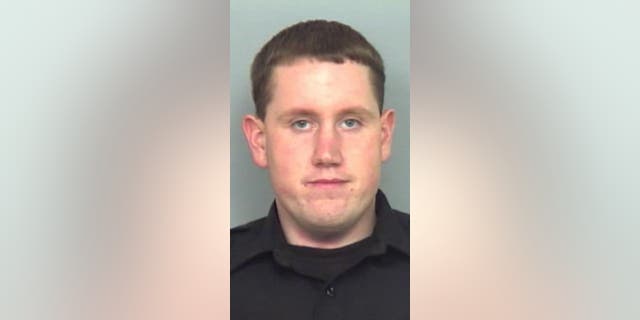 A former Tennessee police officer was arrested outside the White House Sunday with an arsenal of weapons in his car, authorities said.
Timothy Joseph Bates allegedly told authorities that he came seeking for help to remove a chip implanted in his head.
Bates was reportedly stopped near the White House. He told officers that he was "blackjacked" in the head by the Memphis Police Department and a chip was implanted in his head, FOX5 reported.
Bates allegedly told the officer that he was offered $28.7 million by the Department of Homeland Security and the state of Tennessee to participate in a special C.I.A-managed project called "MK Ultra."
He also said to have travelled to Washington, DC. "to speak with Adm. Mike Rogers and Gen. Jim Mattis for advice on missing paychecks and how to get the dog chip out of my head," The Washington Post reported. citing an affidavit.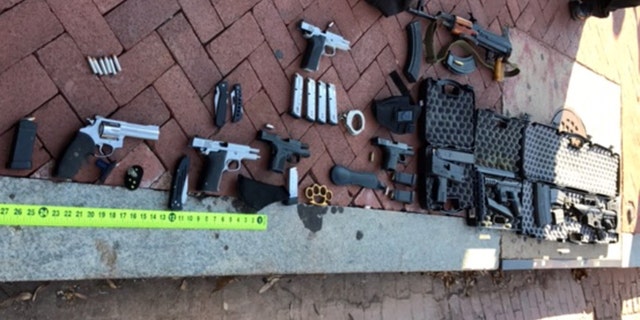 Mattis is the U.S. Secretary of Defense, while Rogers is the director of the National Security Agency.
Police searched Bates' vehicle and said they found multiple weapons, including a machine gun, two assault rifles, four pistols, a set of brass knuckles, a blackjack, and three knives longer than 3 inches, FOX5 reported. Some guns were loaded and "within arms reach of the driver."
No intention to use the weapons is mentioned in court documents.
The Memphis Police Department confirmed that Bates had been a police officer for 13 years before resigning in 2013. Court documents revealed the Tennessee man was allowed to retire for medical reasons, The Post reports.
The man was taken by police for a mental observation before brought to jail for processing. He is facing a prison sentence up to five years and a fine up to $5,000 for illegally carrying a rifle or shotgun. A preliminary hearing is set for Thursday.