Ex-NYC librarian sentenced for plot to kidnap, rape, kill women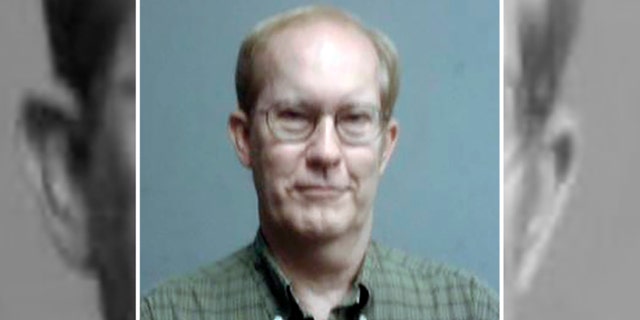 An ex-New York City librarian was sentenced Monday to 15 years in prison for plotting to carry out gruesome fantasies of kidnapping, torturing and killing women.
Robert Christopher Asch, formerly a librarian at Stuyvesant High School in Manhattan, was sentenced in Manhattan federal court and "received a significant prison term for his involvement in two sadistic kidnapping, rape, and murder conspiracies," the U.S. Attorney's Office for the Southern District of New York said in a statement.
OKLAHOMA RAPIST AVOIDS JAIL; BLINDNESS CITED AS MAJOR FACTOR
Prosecutors said 65-year-old Asch conspired between the spring of 2011 until January 2013 with Richard Meltz, 67, and Michael Van Hise, 27, to kidnap, torture and kill Van Hise's wife and other members of his family.
Van Hise sent his co-conspirators pictures of the family members they planned to murder, and information on where they lived, prosecutors said.
In January 2013, Asch and Meltz began working with an undercover FBI agent to kidnap a woman who was also working as an undercover FBI agent.
The FBI agent and Asch met up a number of times, and during one such instance, Asch brought a bag of items to use for their attack, including a ski mask, hypodermic needles, leather ties and chrome forceps.
'CANNIBAL COP' PENS 'VERY GRAPHIC' HORROR NOVEL
Meltz, a former law enforcement official in Massachusetts and New Jersey, pleaded guilty in September 2014 and was sentenced to 10 years in prison. Van Hise was convicted in March 2014 and is awaiting sentencing.
The convictions came a year after the headline-grabbing case of a police officer, who Van Hise was friends with online, was accused of plotting abductions and cannibalism.
A judge tossed the most serious charges after that trial and sentenced the ex-officer to time served for a misdemeanor.
The Associated Press contributed to this report.