Ex-NFL player Hugh Douglas expected to plead no contest in Conn. assault case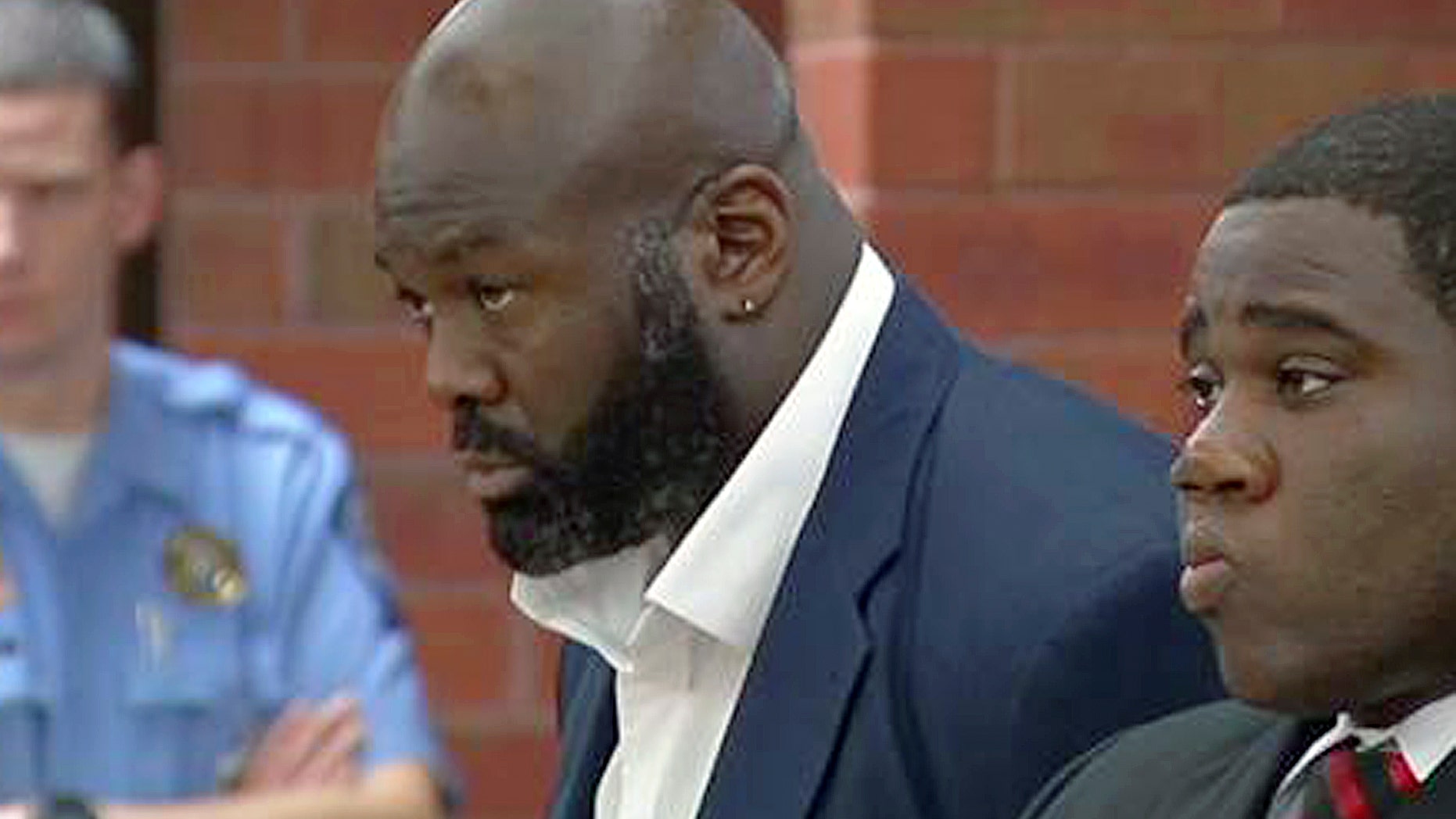 HARTFORD, Conn. – Former pro football player Hugh Douglas is expected to plead no contest Monday in a Connecticut case that alleged he assaulted his girlfriend at a Hartford hotel.
Douglas' lawyer, Corey Brinson, says he expects the former defensive end for the New York Jets, Philadelphia Eagles and Jacksonville Jaguars to plead no contest in Hartford Superior Court to a misdemeanor breach of peace charge and avoid jail. He had been charged with felony assault and strangulation.
Police allege the 42-year-old Douglas, of Bryn Mawr, Pa., grabbed his girlfriend by the neck in a hallway and slammed her against the walls at the Hartford Downtown Marriott last September. Police say Douglas told them the woman's neck injury was from rough sex.
Douglas played in the NFL from 1995 to 2004.