Ex-neo-Nazi convicted of brutal murder apparently was framed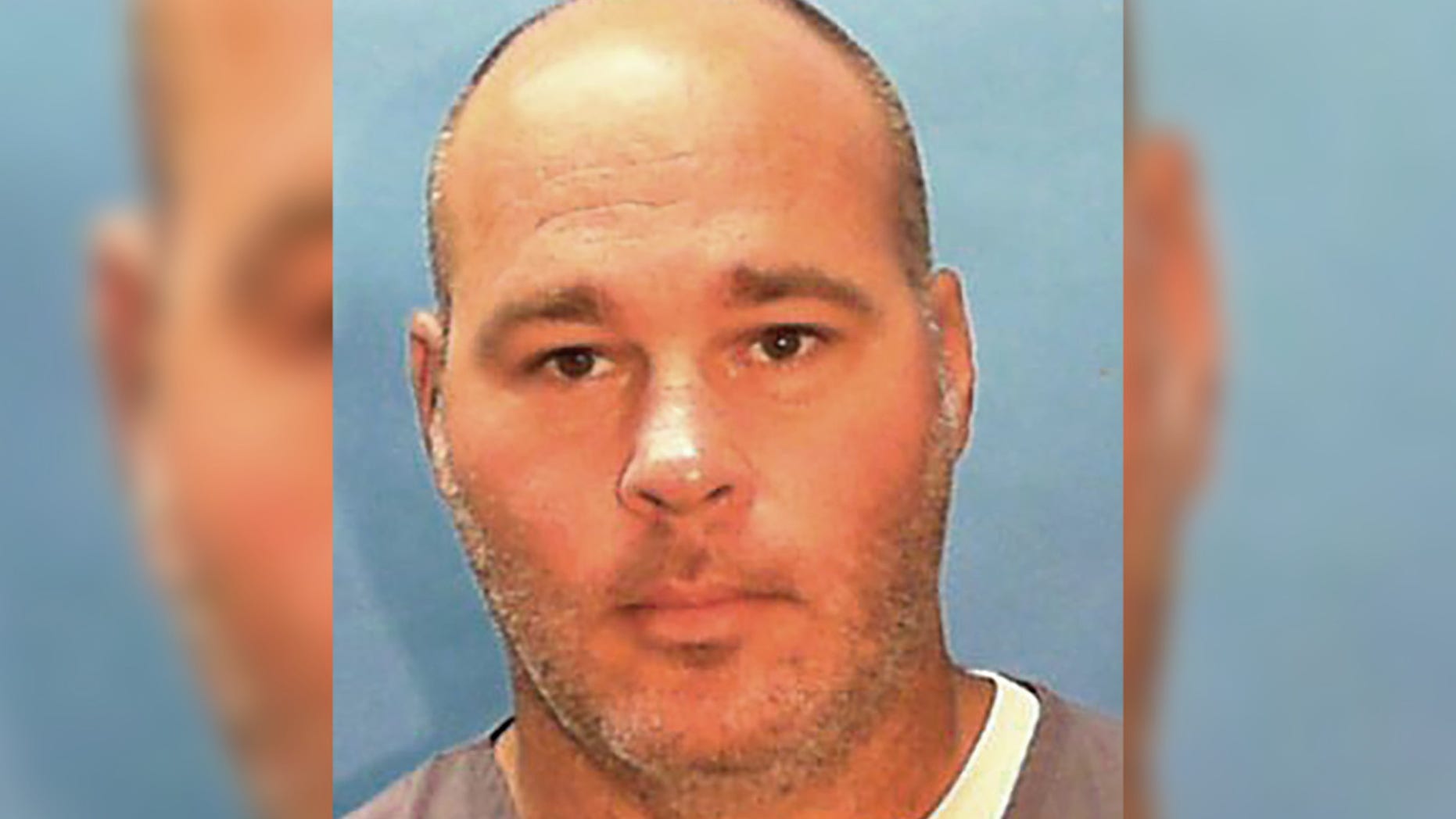 A judge last week vacated the decades-old murder conviction of a former neo-Nazi skinhead who has maintained his innocence in the stabbing death of a 41-year-old black man, citing new DNA evidence and witness testimony.
Hillsborough Circuit Judge Lisa Campbell wrote in a 17-page order Friday that the new evidence and testimony "would probably produce an acquittal at retrial" for Dean McKee, who was convicted of stabbing Isaiah Walker on Dec. 20, 1987, after his older brother, Scott, fingered him as the killer, according to McKee's attorneys from the Innocence Project of Florida.
"It is clear to any objective observer that Dean McKee was likely framed by his older brother, who took a sweetheart deal to provide false testimony implicating Dean in this murder," attorney Seth Miller said in a statement. "After hearing from two experts, key witnesses to whom Scott McKee provided self-incriminating evidence, and reviewing the whole record, we are pleased that the judge agreed."
McKee, now 46, will be released from custody at the Sumter Correctional Institution in Bushnell if prosecutors decline to refile charges, the Tampa Bay Times reports. In a statement to the newspaper Saturday, the Hillsborough State Attorney's Office said it would "thoroughly evaluate" the case before making a decision.
New DNA testing on biological material from Walker's fingernails excluded Dean McKee as a contributor of the DNA, Miller said. Two of Scott McKee's ex-girlfriends also testified that Scott — and not Dean — had actually stabbed Walker, a homeless man, on the stairs of the Tampa Museum of Art, he said.