Ex-NBA player Lorenzen Wright's ex-wife arrested in his 2010 murder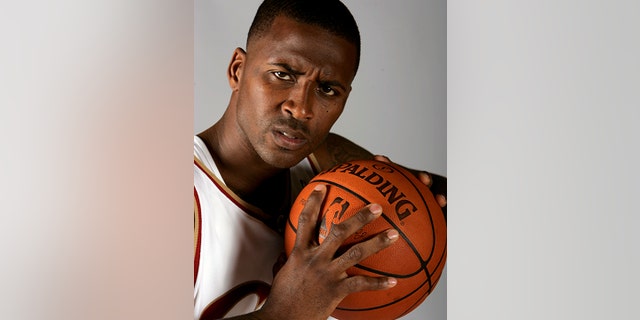 The ex-wife of former NBA player Lorenzen Wright has been charged with his 2010 murder in Memphis, police said.
Sherra Wright, who was taken into custody at her home in Riverside, Calif. on Friday, is the second person arrested in the case.
"Thank you Jesus! Thank you Jesus! They got her! They got her!'' Lorenzen Wright's mother, Deborah Marion, said Friday, according to The Memphis Commercial Appeal. "They need to bury her.''
Wright's decomposing body was found in suburban Memphis on July 28, 2010 – 10 days after the 34-year-old was reported missing. He was shot multiple times.
Sherra Wright was charged with first-degree murder and conspiracy in connection with the death and with criminal attempted first degree.
The seven-year investigation into his death has been one of the Memphis Police Department's most high-profile unsolved cases.
Billy Turner, 46, was indicted on a first-degree murder charge Dec. 5 in Wright's death. He has pleaded not guilty.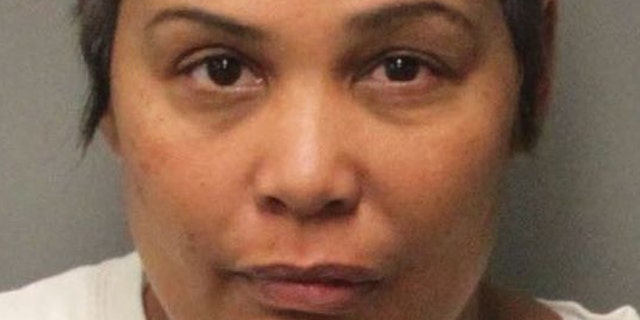 Sherra Wright and Turner knew each other well, Fox 13 Memphis reported. They were Facebook friends and attended the same church.
Police said she and Turner tried to kill Wright on a previous occasion.
The arrests came after the Memphis police gang unit received information about the case in late May or early June, the Commercial Appeal reported Saturday.
"We looked through this case and we did one thing, we followed the evidence and the evidence led us to Billy Turner and Sherra Wright," Memphis Police Major Darren Goods Goods said Saturday. "We wanted to investigate it as if it had just happened. We went to the crime scene and walked in Lorenzen's final steps."
He said they called the investigation "Operation Rebound," according to the paper.
"We coined this case 'Operation Rebound' and the basketball connection is undeniable," Goods said. "Lorenzen Wright was a homegrown young man. He played basketball in this city, came back to play professional basketball in this city and he lost his life in this city."
Goods added, "In basketball a rebound gives you a chance to win the game. This will give us a second chance to bring closure to this case and give the grieving family some relief."
Marion said she believes her son was killed over his $1 million life insurance policy, the paper reported.
Sherra Wright was paid the insurance money. She agreed to a settlement in 2014 in a court dispute over how she spent the insurance money meant to benefit their six children, The Commercial Appeal has reported.
The basketball starred at University of Memphis before playing for five NBA teams over 13 seasons before retiring in 2009. He was visiting Memphis from his home in the Atlanta area in the summer of 2010 when he disappeared.
Wright was a fan favorite thanks to his charity work with youth and his father's involvement as a coach in summer leagues. Former NBA players and friends including Anfernee Hardaway and Elliot Perry attended a memorial service for Wright in the days after his body was found.
Sherra Wright spoke with police after her ex-husband's body was found. According to an affidavit, Sherra Wright told police she saw him leave her home carrying money and a box of drugs on July 18, 2010, as he left her home.
The Associated Press contributed to this report.