Ex-gym teacher convicted of groping 6 girls on same day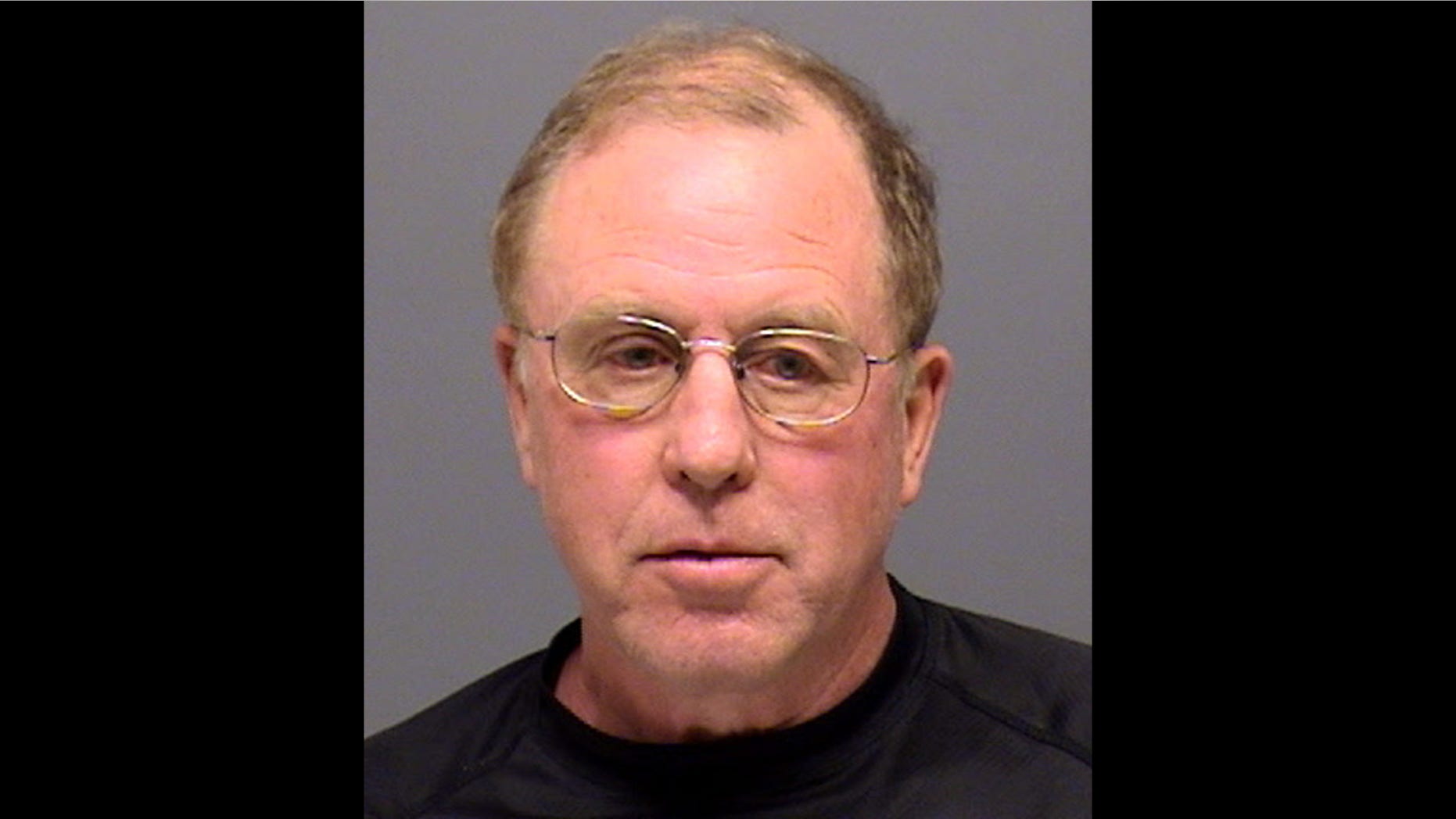 A retired teacher in Portland, Ore., is scheduled to be sentenced Nov. 16 after being convicted Friday of groping six seventh-grade girls in a single day.
Norman Scott, now 66, was working as a substitute gym teacher at Gardiner Middle School in Oregon City when he touched the girls' breasts, thighs, bottoms and other parts of their bodies, the Oregonian reported.
It was the first and only day he substituted at that school, KATU-TV reported.
Most of the girls were 12 years old at the time, the newspaper said. The gropings occurred during a series of gym classes on Oct. 2, 2015.
Clackamas County Circuit Judge Jeffrey Jones said the girls' testimony was compelling and credible, and that it was unlikely the girls had colluded to make false accusations, according to the report.
Scott was found guilty of third-degree sexual abuse and harassment.
He was indicted in June 2016, arrested in July 2016 and out on bail ever since. Scott taught in the Portland Public Schools for 36 years, the Oregonian reported.
Defense attorney Jacob Houze said Scott was falsely accused. He noted inconsistencies and contradictions in the students' statements, and said police neglected to interview other students who may have been witnesses.
In 2009 a Grant High School student posted a video online that showed Scott teaching a sex education class for 10th-grade students. He was wearing a condom on his head and a pair of red underwear over his pants with a hole in the middle.
The school district told him to never do that again.