Ex-Florida cop admits to framing 2 black men as false arrest probe expands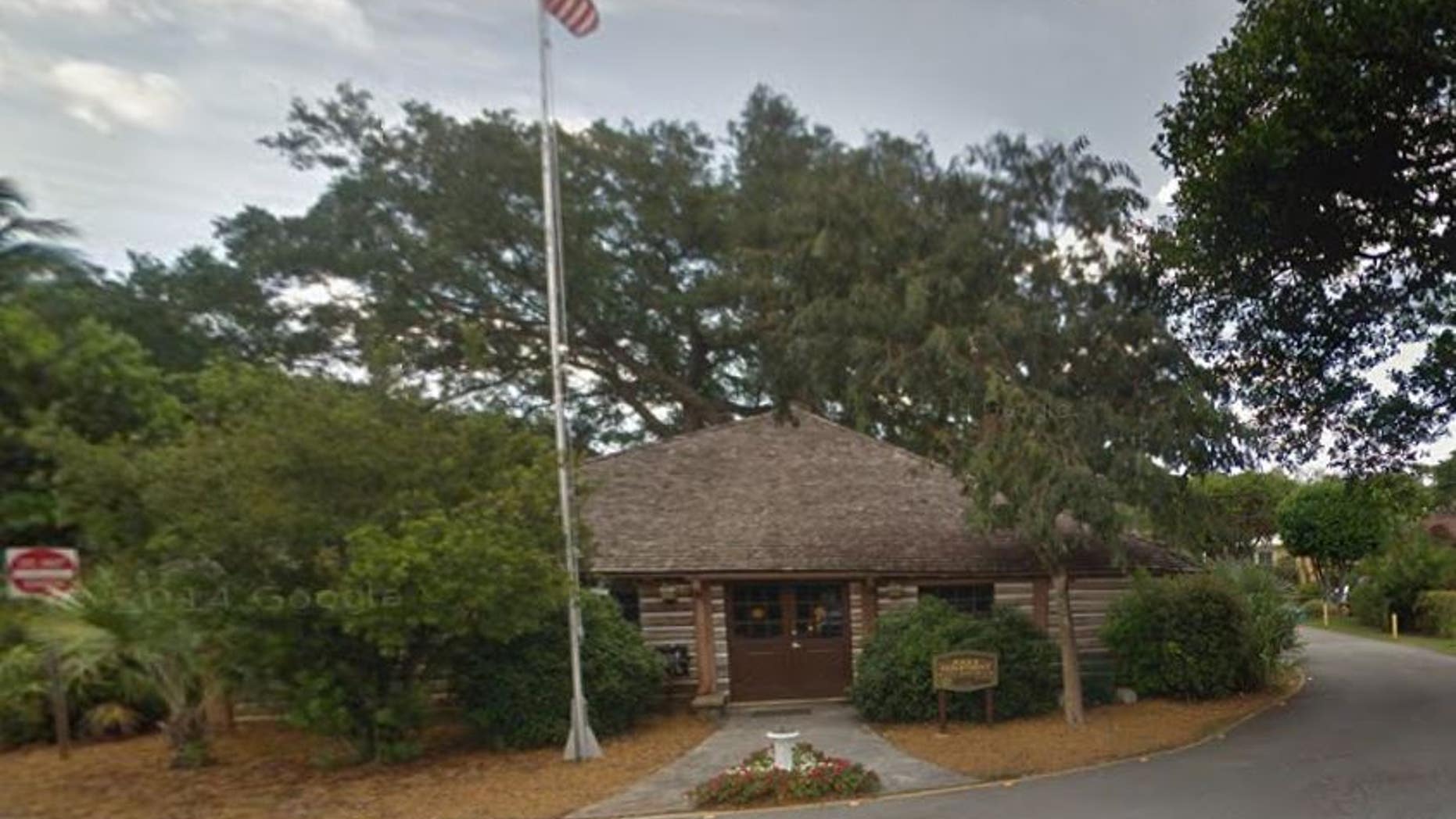 A former Florida police officer pleaded guilty on Thursday to arresting two black men despite knowing neither man was connected to the crimes involved.
Guillermo Ravelo, 37, pleaded guilty to conspiracy to deprive a person of his civil rights and deprivation of civil rights under color of law. His sentencing is scheduled for October 4.
While Ravelo worked as a cop in Biscayne Park, a Miami suburb, prosecutors said the officer falsely arrested one person for two residential burglaries and another person for five vehicle burglaries despite knowing no evidence connected them to the crimes. The charges against the two men, who were both black, were dropped.
MAN ACCUSED OF MURDERING NEW YORK CITY NURSE MAY BE CONNECTED TO SIX OTHER SLAYINGS: OFFICIALS
Ravelo also pleaded guilty to "using excessive force" when he struck and handcuffed a suspect during a traffic stop, the Miami Herald reported. Ravelo was fired from his job earlier this year.
Following Ravelo's admission, the probe into the department's false arrest statistics has been put in the spotlight. Former Biscayne Park Police Chief Raimundo Atesiano and two other former officers, Raul Fernandez and Charlie Dayoub were charged last month with framing a teen for several burglaries to improve their arrest statistics.
Atesiano, Dayoub and Fernandez were each charged with "conspiracy to violate civil rights under color of law and deprivation of the 16-year-old's civil rights."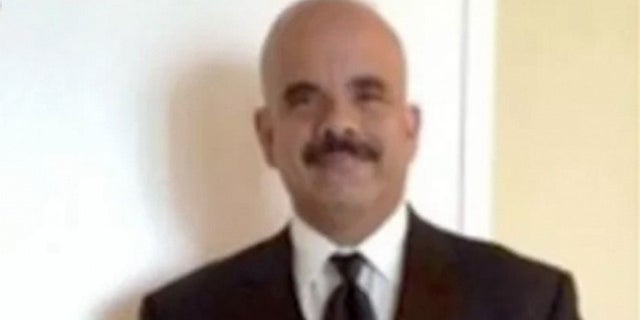 They could face up to 11 years in prison if convicted.
In 2013, when Atesiano was the chief, the department had a 100 percent clearance rate of reported burglaries, but it was "fictitious" the Herald reported.
BRAWL BREAKS OUT AT TRUMP'S NEW WALK OF FAME STAR
Dayoub and Fernandez "planned to change their pleas to guilty" at their hearing slated for Aug. 3 hinting that they were cooperating in the case against the former police chief.
Atesiano has denied the allegations and pleaded not guilty. He resigned in 2014 from the force and a month later an investigation was launched to see if he used public funds to pay back a personal loan.
The Associated Press contributed to this report.