Ex-death row inmate Mumia Abu-Jamal to testify about medical care; convicted in cop's slaying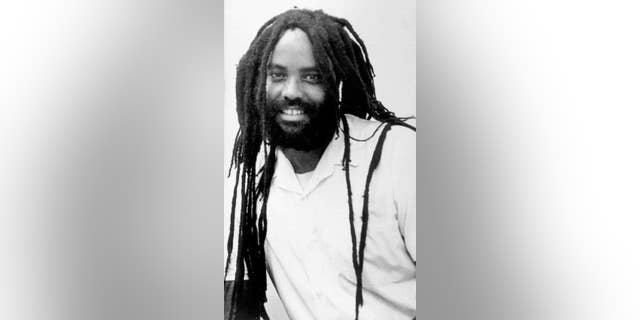 SCRANTON, Pa. – Former death row inmate Mumia Abu-Jamal (moo-MEE'-ah AH'-boo jah-MAHL') will get a chance to tell a federal judge that his medical care for hepatitis C and other health problems has been inadequate.
Abu-Jamal spent nearly 30 years on death row in the 1981 slaying of a Philadelphia police officer before his sentence was overturned. The former Black Panther is now serving a life sentence.
Abu-Jamal's lawyers say he was denied proper medical care. Prison officials want his lawsuit dismissed, saying Abu-Jamal failed to exhaust his administrative appeals with the state.
He's scheduled to testify Friday by video hookup from the state prison in Frackville.