Ex-con ex-boyfriend sought after NY correction officer shot dead in car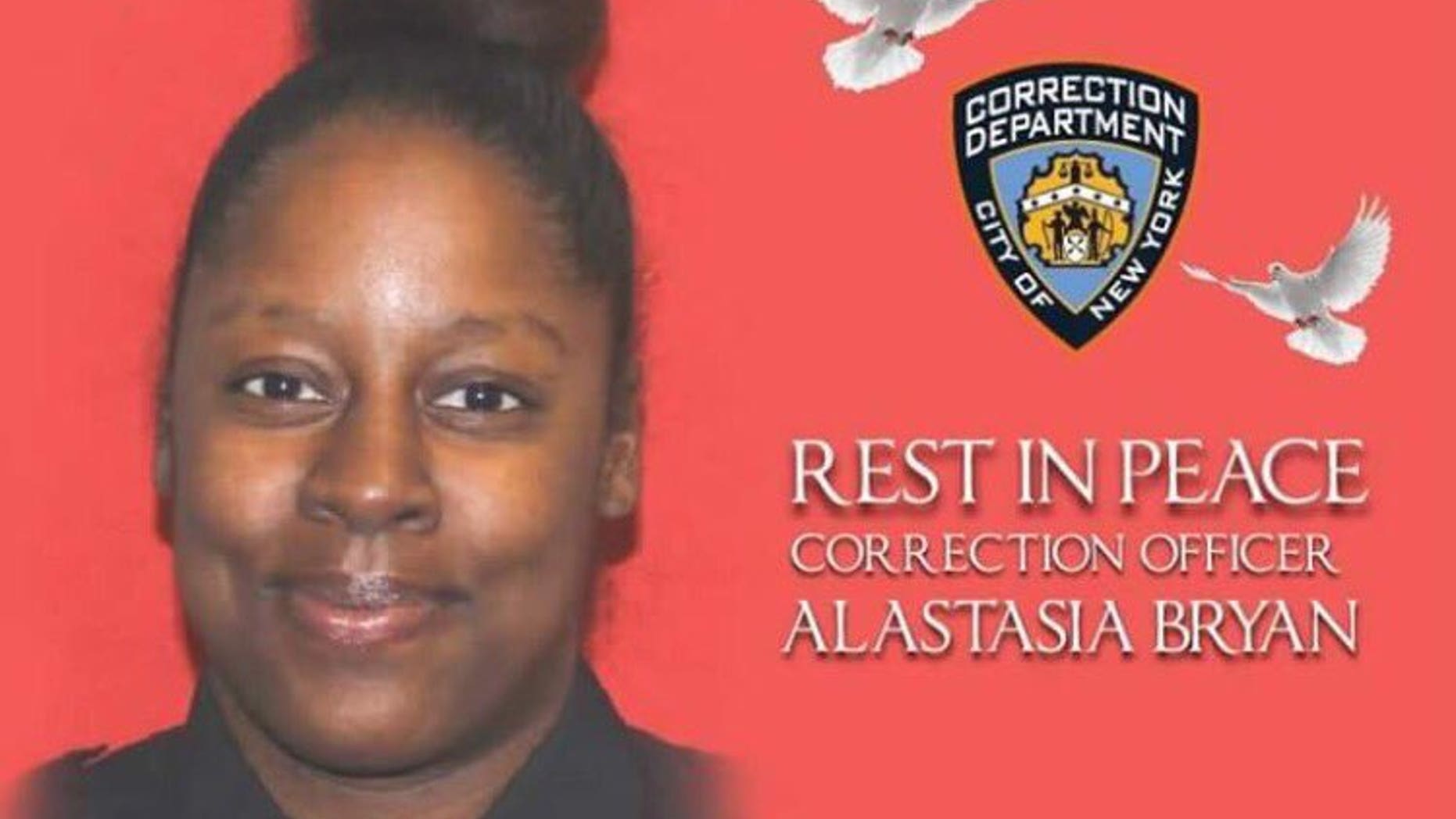 Police are looking to question the ex-con former boyfriend of the freshly minted city correction officer fatally shot in Brooklyn while sitting in her parked car, law-enforcement sources said Monday.
HEAD-ON CRASH KILLS NEW JERSEY TROOPER
Off-duty rookie officer Alastasia Bryan, 25, was at the corner of Avenue L and East 73rd Street in Flatlands when a man who had been waiting for her exited a dark-colored Honda Civic and pumped five rounds into her car at around 9:15 p.m. Sunday, police said.
Bullets struck Bryan in the head and torso, killing her instantly as the shooter got back into his car and sped away, cops said.
"It's so sad and unexpected. All I want to know is why they did it?" her devastated aunt, Mintha Bryan, told The Post.
Bryan recently broke it off with her boyfriend, who has a lengthy rap sheet with more than 20 priors, and started dating another rookie while in the academy, sources said.