Ex-Colts player, owner boost reward in search for girls' killer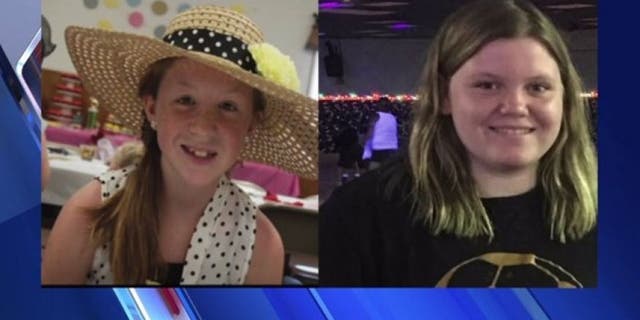 NEWYou can now listen to Fox News articles!
The reward for information in the murders of two Indiana teenagers now stands at $200,000.
Retired Indianapolis Colts punter Pat McAfee tweeted out a video Wednesday morning to appeal for more tips and clues in the case. He said he and Colts owner Jim Irsay had donated money to bring the total reward to $200,000.
Indiana State Police Superintendent Doug Carter appears in the video with McAfee, which includes a picture of the prime suspect along with an audio recording of a voice saying, "Down the hill." Both pieces of evidence were recovered from the cell phone of 14-year-old Liberty German.
INDIANA AUTHORITIES SAY TIPS IN TEEN MURDER PROBE NEAR 10,000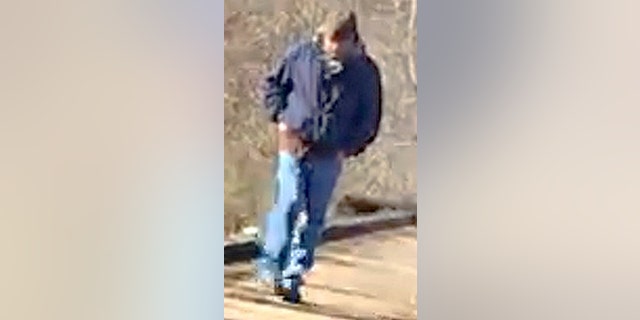 Liberty and her friend, 13-year-old Abigail Williams, were reported missing on Monday, Feb. 13, after going for a hike near the Monon High Bridge. Their bodies were found a day later, and police said a homicide investigation was underway.
Police have received thousands of tips in the case. In the video, Carter said 25 different police agencies are involved in the investigation.
"They were brutally murdered two weeks ago," Carter said in the video. "We need your help."
FBI SEARCHES HOME REGARDING MURDER OF INDIANA TEENS, BUT NOTHING FOUND
"Now we are calling on you," McAfee said. "This could be a nationwide search. We're at $103,000 for the cash reward for any tip or finding (leading to) an arrest. Jim Irsay and I going to make up that $97,000 to make this a $200,000 reward."
McAfee urged anyone with information to call the Delphi Murder Tip Line at 844-459-5786. Tips can also be emailed to abbyandlibbytip@cacoshrf.com. Information can be reported anonymously.