Ex-Cardinals scouting director pleads guilty to hacking Astros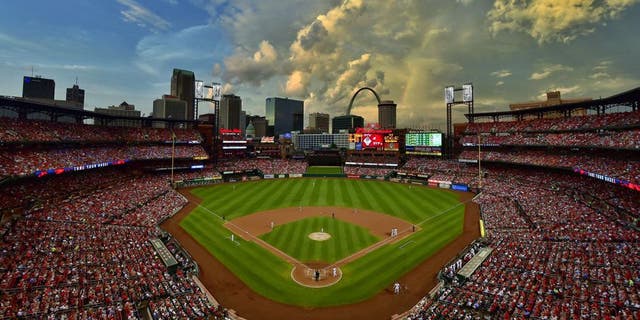 The scouting director fired by the St. Louis Cardinals after he was accused of hacking into the Houston Astros' computer network pleaded guilty in federal court Friday.

Christopher Correa pleaded guilty to five counts of unauthorized access of a protected computer, access authorities said dated back several years. The 35-year-old Correa was the Cardinals' director of baseball development until he was fired last summer.
Cardinals Chairman Bill DeWitt Jr. had blamed the hack on "roguish behavior" by a handful of individuals. No one else was charged.
The data breach was first reported in June 2014 when Astros general manager Jeff Luhnow told reporters the team had been the victim of hackers who accessed servers and published online months of internal trade talks. Luhnow is a former employee with the Cardinals.
The Astros rely heavily on analytics in their evaluation of players and use an online database called Ground Control to house proprietary information.
Correa appeared in federal court in Houston.
"We have secured an appropriate conviction in this case as a result of a very detailed, thorough and complete investigation," U.S. Attorney Kenneth Magidson said. "Unauthorized computer intrusion is not to be taken lightly."
The Associated Press contributed to this report.