Ex-boyfriend sought after stabbed teen screams his name before dying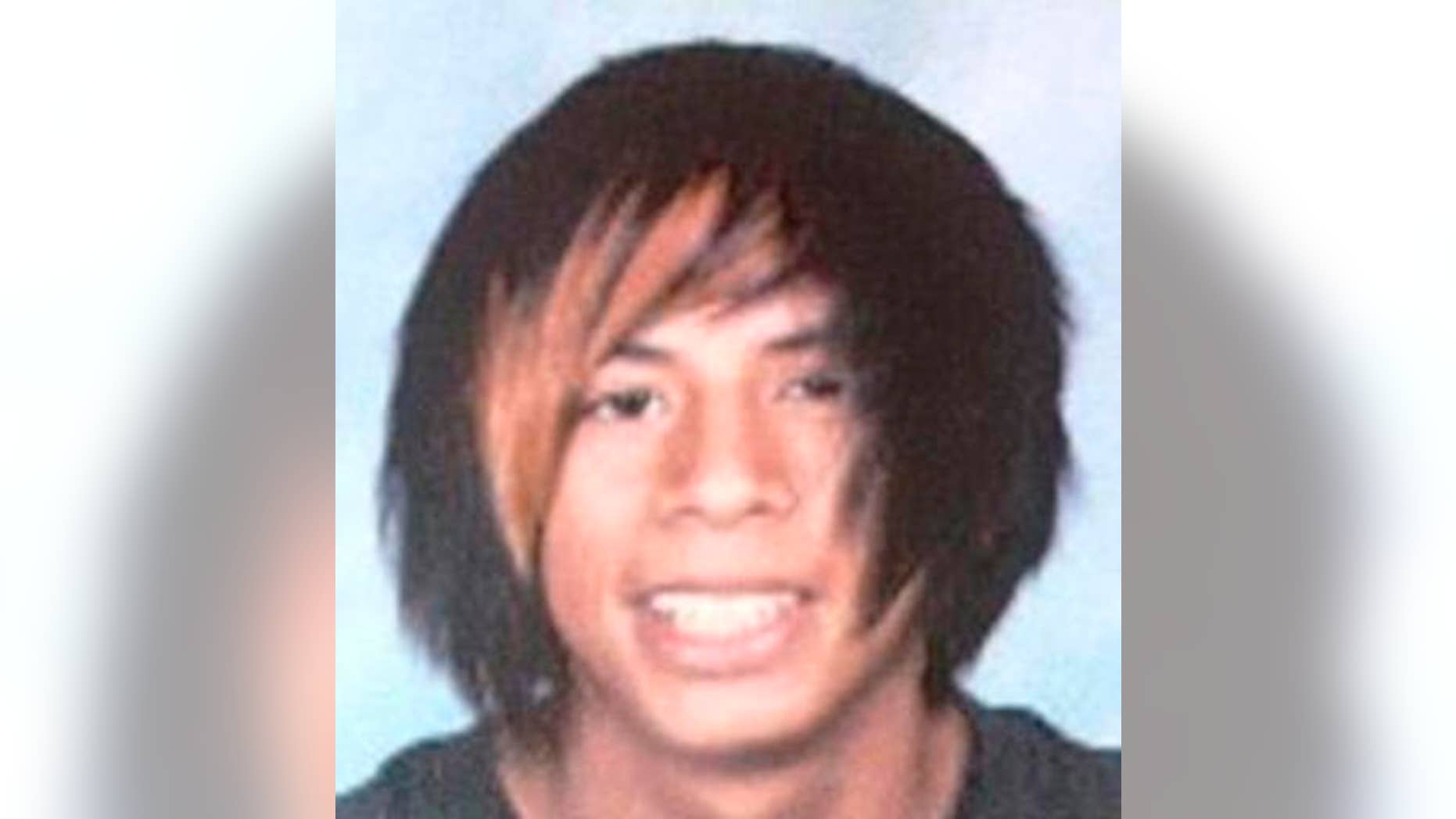 California deputies say a 16-year-old stabbing victim's chilling last words may have fingered her ex-boyfriend as her killer.
Elena (Lily) Moore was yelling and screaming the ex's name after being stabbed once in the chest in her home in Pico Rivera in the middle of the night Friday. Los Angeles County Sheriff deputies the girl's screams wakened her mother. She watched her daughter die.
"She was yelling and screaming his name. It's horrible," Lt. Eddie Hernandez said of Elena. "Can you imagine waking up to the screams of your daughter at 3:15 in the morning and this happens? It's unthinkable."
Deputies said that after being stabbed, Elena screamed "Rory" over and over. Friday afternoon, homicide detectives said they had identified 17-year-old Rory Murga as a person of interest who they wanted to question in connection with the girl's murder.
The pair broke about two weeks ago after dating for about a year, Fox 11 Los Angeles reported.
Hernandez told the Associated Press a kitchen knife believed to be the murder weapon was found in the home.
Deputies don't know if she let the killer into the home or whether the attacker broke in.
She was stabbed on the first floor and then ran upstairs to her mother's bedroom where she died.
The Los Angeles Times reported that dozens of friends gathered Friday at a makeshift memorial down the street from the murder scene.
Friends remembered Elena has a happy-go-lucky girl who liked to listen to metal music and to play video games, according to the paper.
Neighbors expressed shocked.
Jasmine Gonzalez, 20, said he often saw Elena and her boyfriend walking together in the neighborhood.
"It was always just them two," she said, adding that her grandfather woke to the girl's screams, as well. "It's a shock to everybody."
Another neighbor, 60-year-old David Arias, saw the couple hanging out in front of his house from time to time.
"They seemed happy and lovey dovey," he said. "Always hugging and kissing."
The Associated Press contributed to this report.