Evangelist Billy Graham Released From North Carolina Hospital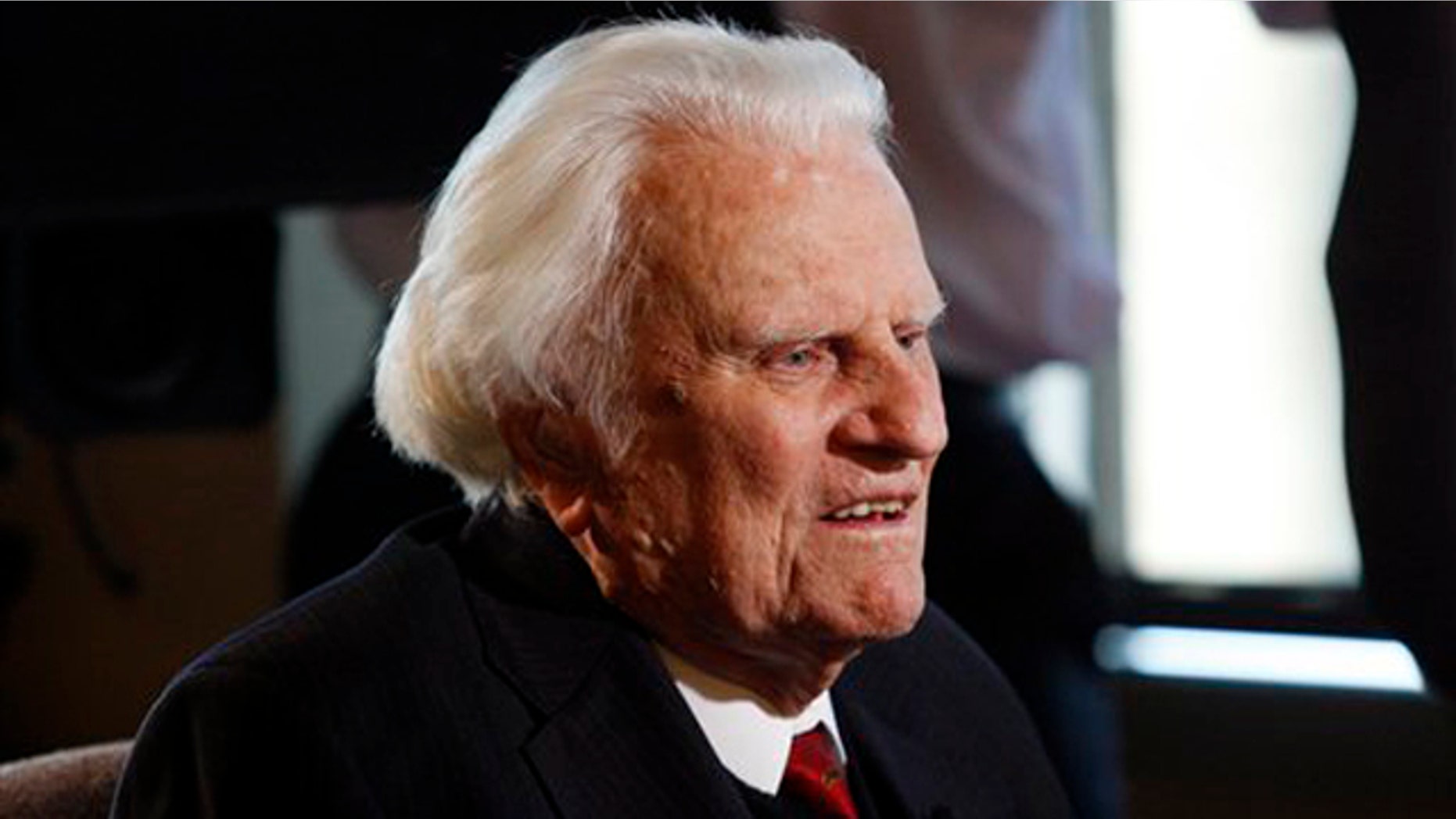 ASHEVILLE, N.C. -- Evangelist Billy Graham was released Tuesday from a North Carolina hospital after being treated for pneumonia.
Graham, 93, who was hospitalized on Nov. 30, made good clinical progress in combating the illness in his steady response to antibiotics, his physician, Mark Hellrich, said in a press release from Mission Hospital in Asheville, N.C.
"His program of physical therapy also advanced daily as he demonstrated increased strength and mobility," the release said.
Graham expressed gratitude for his supporters' thoughts and prayers and for the treatment he received from the hospital's doctors and nurses.
"But I am especially looking forward to seeing my home decorated for Christmas and spending the holidays with members of my family," he was quoted as saying in the hospital's press release.
Graham, who was also treated for pneumonia at Mission Hospital in May, will continue physical therapy at home, the hospital said.